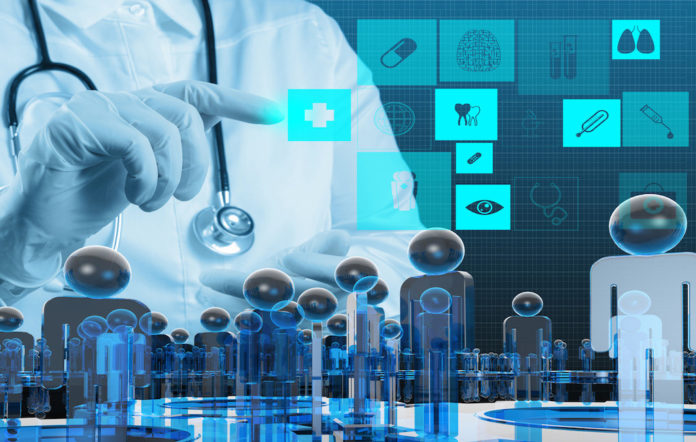 Chinese biotech company Elpiscience Biopharmaceuticals Co. has completed a US$35 million series A+ round of financing led by Hillhouse Capital, with participation from CDH Investments and Lilly Asia Ventures (LAV).
The one-year-old company has secured a total of US$55 million in investments, according to a report by China Venture, including a series A round led by LAV prior to this.
Incorporated in 2017 in Hong Kong, Elpiscience is a Chinese a biopharmaceutical company focused on developing medicines and immunotherapy for cancer. At present, Elpiscience has formed 12 drug research and development pipelines covering various areas of cancer immunotherapies, including two IND filing assets.
Compared to targeted drugs for cancer, chemotherapy and radiotherapy, immunotherapy has less side effects and could prevent tumor recurrence and metastasis for patients with advanced cancer.
The company has netted Arlene Sharpe and Vijay Kuchroo from Harvard University, Phillip Greenberg from the University of Washington and Thomas Gajewski from the University of Chicago in its advisory committee. This group of scientists have previously established oncology companies including Juno Therapeutics, CoStim Pharmaceuticals, and Jounce Therapeutics.
Hongtao Lu, co-founder and chief scientific officer of the company, has trained as an immunologist and is a 20-year industry veteran, working in several therapeutic areas including autoimmune diseases, oncology and neuroscience.
Before Elpiscience, Lu was the co-founder of NASDAQ-listed Zai Lab, and the senior director of the Neuroimmunology Discovery Performance Unit at GlaxoSmithKline where he led a team of 70 biologists.
Darren Ji, the co-founder and CEO of Elpiscience, was formerly the Global Vice President of Roche Partnering for Asia and Emerging Markets. He also acts as the venture partner of LAV.