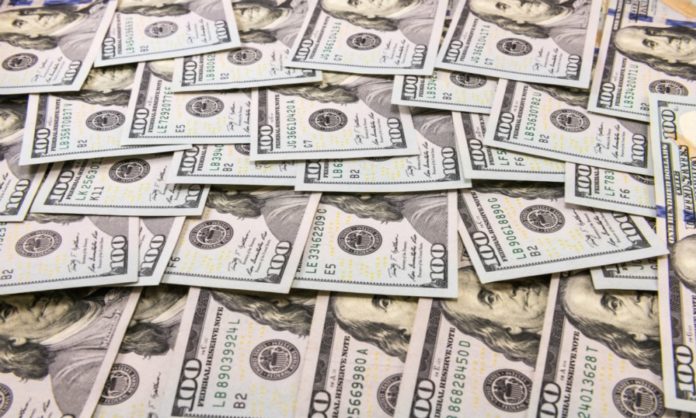 China Minsheng Financial Holding Corporation plans to raise a US$1 billion fund by setting up a shell company for initial public offerings on stock exchanges in New York and London, according to a report by the Financial Times quoting the group's chief executive, Zheng Li.
The fund is designed to a "blank cheque" company, which will focus on investment in acquiring Chinese technology and high-end manufacturing assets, said Zheng Li.
A "blank cheque" company is a type of investment fund which allows investors in the public stock market to invest in private equity type of transactions, rather than a normal business vehicles with specific business plans. Investors put capital in the hand of a management team to invest for them. It is also known as blind capital pool, a public shell or a special purpose acquisition company.
Established in 1998 and headquartered in Shanghai, China Minsheng Financial Holding Corporation, also called CM Financial, has an investment bank and an asset management firm listed on Hong Kong Stock Exchange. CM Financial listed its first special purpose acquisition company, China Seven Star Holdings Limited (CMSS), on the Nasdaq in 2017.
In November of this year, the group used US$454 million to wholly acquire three-year-old Chinese used car marketplace operator Kaixin Auto group, a subsidiary of RenRen Inc., according to a statement. The deal will be finished by the first quarter of 2019.
Globally, blank cheque companies raised US$15 billion in 2017, and US$12.3 billion to date in 2018, according to Dealogic.