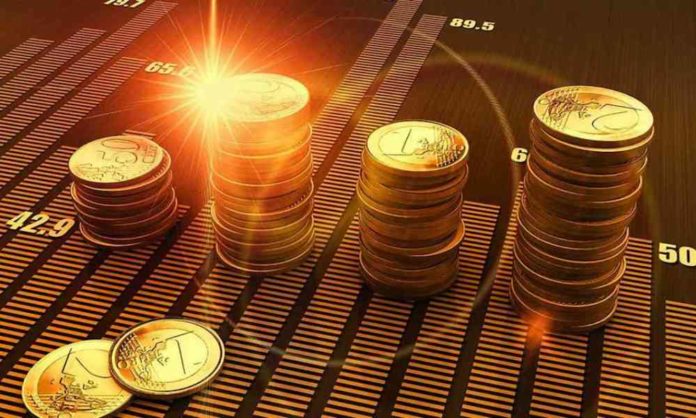 China private equity firm Certain Capital has teamed up with China's Jiangxi government to set up a RMB1 billion (US$150 million) industrial upgrade fund, Jiangxi's Finance Department has announced on their website.
Jiangxi's government-guided fund has contributed RMB300 million (US$43.52 million) to the fund of funds (FOF) for investment in advanced technologies and enterprises to facilitate industrial upgrading. The two parties also set up a joint venture to manage the fund.
The new FOF will focuses on equity investment in emerging industries, cultural projects, healthcare sectors and innovative enterprises in different development stages, aiming to update the sectors in the province.
In May, the fund invested RMB318 million (US$46.13 million) into Jiangxi Jiangzhong Foodstuff Co., a wholly-owned subsidiary of traditional Chinese medicine developer Jiangzhong Pharmaceutical Co. Established in 2013, the brand focuses on research, production and sales of dietary supplements and food such as biscuits and cereals with Chinese medicinal ingredients.
Launched in 2017, Jiangxi's provincial government-guided fund has closed RMB100 billion under management, and aims to jointly establish a sub-fund with social capital and to back the country's "One Belt, One Road" initiative.
In 2017, Jiangxi Province launched an initiative to attract private equity firms to establish FOFs together. Any private equity firm that manages over RMB5 million can apply for the program and deliver a fund plan. In return, the sub-fund will receive capital support, usually not over 30% of the total sub-fund amount, from the government-guided fund.
By contribution from the government-guided fund, Jiangxi has also kicked off a sub-fund for the new energy sector which has invested in Chinese clean energy company Jinko Power Co. Jinko develops solar energy technologies and is involved in power station construction, operation and maintenance, along with global sales of its new energy products.
Wuhan-based Certain Capital was founded in 2015 and is a private equity management branch of Wuhan Dangdai Technology Industry Group. They manage RMB funds with a focus on technology, media and telecom, healthcare and consumer sectors.