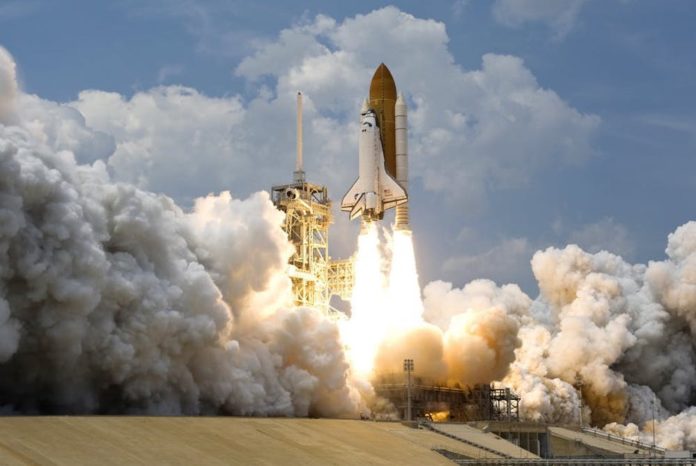 Chinese private rocket start-up Beijing Interstellar Glory Space Technology has completed a series A+ round of financing, led by CDH Investments, with participation from Matrix Partners China and Galaxy Holding Group, according to a statement the company released yesterday.
The exact amount of this particular round was not disclosed. After the round, the accumulated total investment in iSpace amounts to over RMB700 million (US$101.86 million) through various means.
China Renaissance and Tianfeng Securities Co. have acted as financial advisers of the current round.
In the meantime, the firm has also announced a plan to launch its first orbital rocket SQX-1Z, at the Jiuquan Satellite Launch Center, a launch site based in northwest China, in the first half of 2019.
iSpace and OneSpace, another Chinese space start-up, both launched suborbital rockets from Jiuquan Satellite Launch Centre in September 2018.
Established in 2016, Beijing Interstellar Glory Space Technology, also known as Beijing iSpace Technology Co., focuses on developing small-scale commercial launch vehicles and launch solutions for global commercial aerospace customers.
In 2018, iSpace raised a series A financing round from Matrix Partners China. The company also has netted over ten institutions as its investors, including CITIC Juxin, Boao City, Jiutai Blue Mountain, Fuyang Zhengqi, Tianfeng Ruili, Ruixin Capital, Fosun Group, and Shunwei Capital.
The proceeds of the round will be used for the development of launch vehicles and liquid oxygen methane engines, the construction of assembly bases and test facility, as well as the training of its team.
China has loosened its control over space launches and given more freedom to commercial spaceflight operators under an initiative of President Xi, which has spurred the formation of many domestic private aerospace companies.
The company's competitors in China who also look to produce cost-effective rockets and access to space include Landspace, OneSpace, Blue Arrow Aerospace, Expace, a subsidiary of state defense contractor CASIC, and Linkspace which is developing a rocket capable of vertical takeoff and vertical landing.