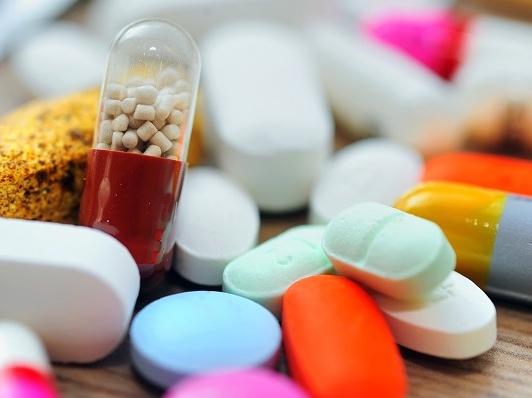 Chinese pharmaceutical e-commerce company Miaoshou Doctor has secured an RMB500 million (US$72.77 million) series C+ round of financing led by Chinese private equity firm Starquest Capital, with the participation of investors like Sequoia Capital China, Sequoia confirmed to China Money Network on Monday.
Applying the so-called "internet plus healthcare and pharmaceuticals" business model, Miaoshou Doctor was founded in 2015 to operate as a medical consultation services provider and online pharmaceuticals marketplace. The company provides services through various channels including an online hospital, a mobile application, an online business-to-consumer (B2C) shopping website and an online platform for hospitals to share prescriptions, as well as offline chain pharmacies.
Miaoshou Doctor has provided its clinical drug services to 63 cities across 20 provinces in China in 2018, said He Tao, founder and CEO of Miaoshou Doctor, in an interview with Chinese venture capital news portal Chinaventure.cn. He said that the company has also developed medical consultation and medication management businesses oriented towards four medical specialties in the same year.
"Internet plus healthcare" is one of the prioritized new economy industries addressed by the Chinese government, said Starquest Capital's managing partner Zheng Tuo. Starquest Capital was established in 2017 by Sequoia Capital China, e-commerce powerhouse JD.com and a Chinese state-owned venture capital fund.
Proceeds from the new round will be used to help provide better healthcare services to customers by upgrading businesses including online hospital services, provide management services over the course of disease, and develop specialized treatments.
Miaoshou Doctor raised a nearly RMB500 million (US$72.77 million) series C round of financing in April 2018. The round was led by Shenzhen Tencent Investment Fund, an investment arm of Chinese social media and gaming giant Tencent, with the participation of Chinese equity investment firm Kunling Capital, Sequoia Capital China and Qiming Ventures.