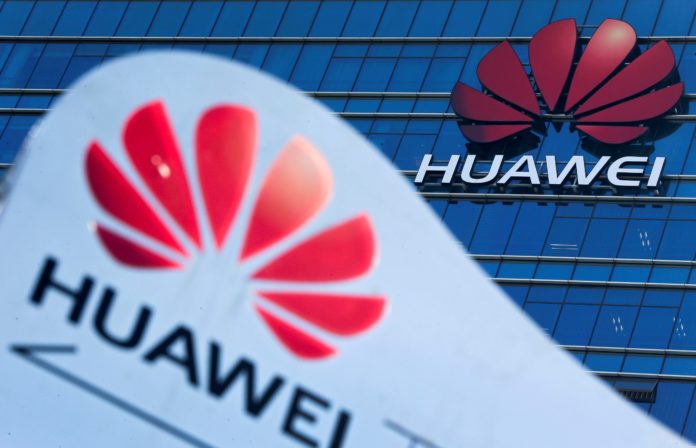 China's tech giant Huawei Technologies unveiled its first 5G base station chipset called "Tiangang," which it described as having a computing power 2.5 times faster than its counterparts, said the company's executive at a launch event in Beijing on Thursday.
Claiming to be the first of its kind in the 5G industry, the Tiangang chipset is powered by Advanced RISC Machine (ARM) based "Huawei Kunpeng 920," a central processing unit introduced by Huawei earlier this month. The result is a reduction of over 50% in size, 23% in weight and up to 21% in power consumption, Chinese tech news portal awtmt.com reported, citing Richard Yu Chengdong, head of Huawei's consumer business group.
Yu said that in addition to being faster, it takes half the time required by standard 4G base stations to set up. He said that Huawei has already secured 30 commercial contracts for 5G, with 25,000 5G base stations delivered to customers.
Besides the introduction of Tiangang chipset, Huawei also debuted its 5G modem "Balong 5000," which was said to be the most powerful 5G modem in the world. Yu said it was the world's first 5G modem that fully supports both non-standalone and standalone 5G network architecture.
"Huawei has poured great efforts into the research and development of new technologies, which is proven by our US$15 billion to US$20 billion investment in the relevant areas," said Yu at the event. Huawei's consumer business sales exceeded a record US$52 billion in 2018, up around 50% in spite of heightened global scrutiny brought on by the Sino-U.S. trade war.
The company also announced that it will release the world's first 5G-enabled rollable smartphone at the Mobile World Congress in Barcelona in late February.
In October 2018, Huawei launched two artificial intelligence chips to power its servers and boost its nascent cloud-computing business.