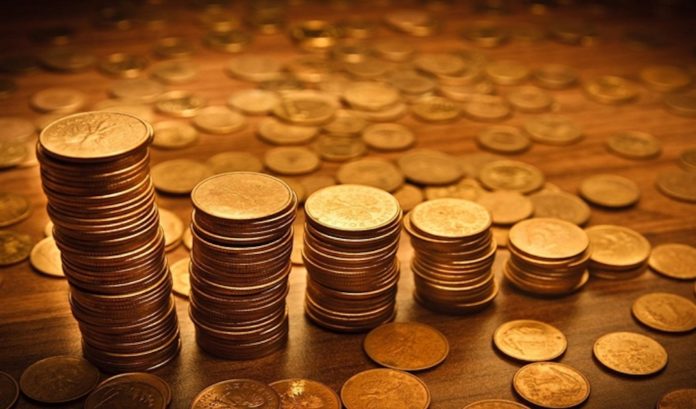 Chinese private equity firm Orient Hontai Capital plans to raise US$300 million venture  for a new capital fund, Hontai Capital Fund I, according to a SEC filing completed Friday last week.
Hontai Capital Fund I did not list a first close. The file is signed by Ma Yuntao, the chairman and founder of the investment firm.
Orient Hontai Capital is the major investment platform of Orient Securities Limited, a Shanghai-based licensed securities trading and margin financing services provider in China.
Through several funds, Orient Hontai Capital has participated in domestic and foreign equity investments focusing on media technology and healthcare sectors. It has invested in reputable gaming companies such as Shanda Game, China Mobile Game Entertainment and FunPlus Game.
The company is also attempting to expand its media reach to Europe after accumulating significant resources in the Chinese mobile advertising market. In February last year, the company acquired a 54% stake in Imagina Group, a multimedia content supplier in Spain, in a US$1 billion deal.
It has also contributed capital to Chinese mobile securities broker Tiger Brokers in a US$80 million series C round in July 2018. That round saw joint investment from Prospect Avenue Capital and Oceanpine Capital.
In November 2017, Orient Hontai Capital invested US$841 million in the debt of an American mobile game platform AppLovin. It had originally tried to buy a majority stake in AppLovin for US$1.42 billion, but the Committee on Foreign Investment in the United States objected to the deal due to concerns over national security and the China connection.
Its parent company Orient Securities was jointly established in a 2012 venture with Citigroup Global Markets Asia, listing a total of RMB800 million (US$118.79 million) in registered capital. The joint venture between the two capital giants offers investment banking services across equity, debt and advisory to the Chinese domestic market, including securities underwriting and sponsoring.