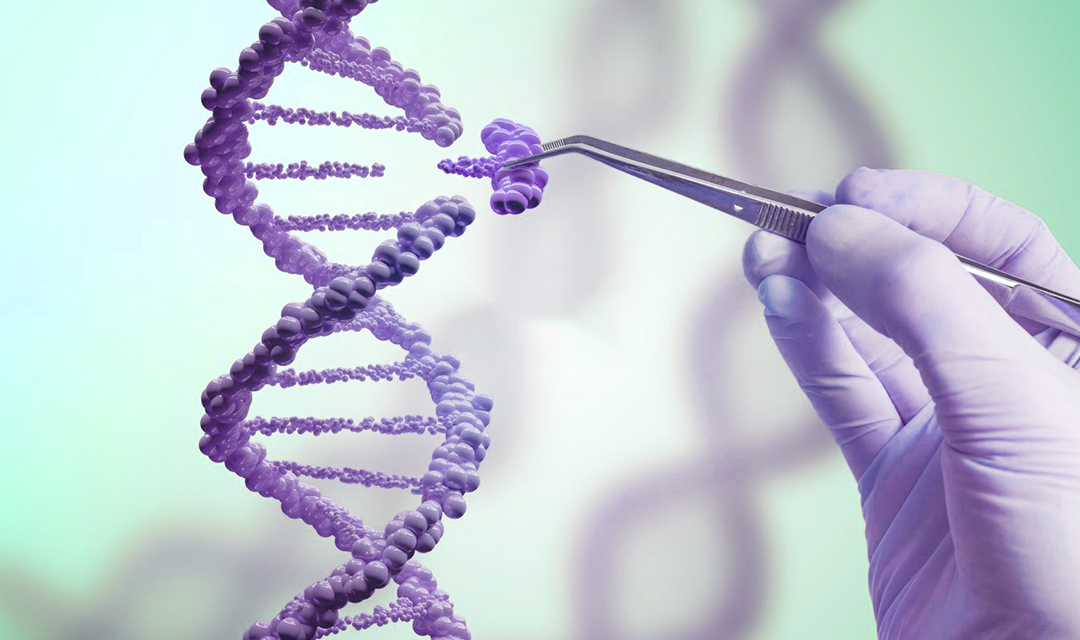 Chinese genome editing technologies developer EdiGene Inc. has secured about US$10 million in its series pre-B plus round of financing led by Chinese venture capital firm Green Pine Capital Partners, said EdiGene in a statement released on Monday.
Other investors including IDG Capital, leading investor in its series A round, biomedical venture capital firm Lilly Asia Ventures, and other insiders also participated in the new round. Along with the investment, EdiGene also announced to have named Li Yun, its managing director and former executive at global biopharmaceutical services company Parexel, as vice president of clinical development.
"Our portfolio is entering into an exciting stage, and this new round of financing further validates and continues to support our strategy of translating proprietary platforms into potential therapeutics to patients in need," said EdiGene's CEO Wei Dong in the statement. He said that Li's experiences in clinical development in hematology and oncology will help EdiGene advance therapeutic candidates into clinics in the near future.
Founded in 2015 and headquartered in Beijing, EdiGene primarily develops novel therapeutics for genetic diseases and cancer, and creative solutions to advance drug discovery through genome editing technologies. The company leverages proprietary platforms to develop gene-editing therapies for a wide range of diseases. It also conducts high-throughput genome screening to enable dissection of functional big data in biological contexts.
The leading investor, Green Pine, has recorded RMB15 billion (US$2.22 billion) in assets under management across 21 funds as of early February. The company said that it invested RMB7 billion (US$1.03 billion) in 388 enterprises, among which are Chinese genome sequencing center BGI (Beijing Genomics Institute), flexible electronics manufacturer Royole and telecom company Kuang-Chi.
Green Pine led a US$60 million corporate round of financing in Chinese hotel and restaurant service provider Hotel MoMc in September 2018. In June 2018, it led a RMB100 million (US$15 million) series A+ round of financing in Shenzhen-based robotic arm solutions developer Dobot.