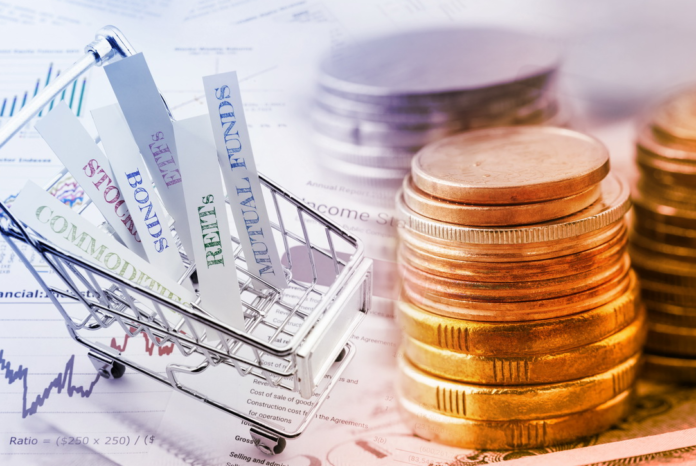 Global private equity firm TPG Capital Management LP has reached the final close of its seventh Asia-focused private equity fund "TPG Capital Asia VII" with over US$4.6 billion in commitments, said TPG in a statement released on Monday.
TPG Capital Asia VII, which initially targeted to raise about US$4 billion, is the largest fund raised by TPG for Asia to date. Its predecessor "TPG Asia VI" collected US$3 billion in 2014.
According to the statement, the new fund has already invested more than 40% of its capital in 12 companies, including Chinese internet giant Baidu's financial spin-out Du Xiaoman, Healthscope's Asian unit Pathology Asia, Indian agricultural firm UPL, and Australian pet care platform Greencross.
TPG Asia, the 25-year-old Asia-focused investment platform of TPG, has poured US$11 billion into 88 investments across 13 countries in the region, with special focuses on industries like financial services, healthcare, consumer, technology, media and telecom (TMT) and new economy.
TPG, founded in 1992 with over US$103 billion of assets under management (AUM), is stepping up investments in China. TPG Asia joined hands with CICC Capital, the private equity arm of investment management firm China International Capital Corporation (CICC), to launch an investment platform in early January to target investment opportunities in China.
The company's US$2 billion worth fund, the Rise Fund, also led a nearly RMB1 billion (US$140 million) series C equity financing round in Chinese rural microfinance provider CFPA Microfinance Management in November 2018.