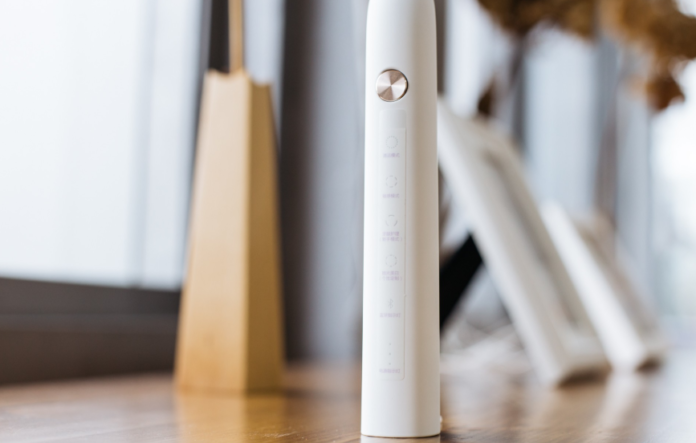 Soocas Shenzhen Technology Co., a Chinese internet technology company specialized in personal electrical products for healthcare, has raised a RMB200 million (US$29.64 million) series C round of financing led by Shanghai-based private equity firm Vision Knight Capital, according to a statement released on Monday.
Other investors including early-stage tech venture investor Kinzon Capital, Chinese investment company Greenwoods Investment, private equity firm Orchid Asia Group, and China-based Yunmu Capital also participated in the new round, said Cathay Capital in a statement released on its WeChat official account.
Cathay Capital, who also joined the new round, is the leading investor in Soocas Technology's nearly RMB100 million (US$14.82 million) series B round of financing in March 2018. Yunmu Capital served as the exclusive financial adviser of the new round.
The investment came as each Chinese family had an average of less than 10 small electrical appliances in 2016, compared with the average number of 20 to 30 recorded in Europe and North America, according to China Household Electrical Appliances Association. However, with the country's urbanization, rising personal income, and drastic growth of e-commerce, the Chinese market scale of personal care-oriented small appliances is expected to reach RMB32.6 billion (US$4.83 billion) by 2020, representing a compound annual growth rate of 17%.
The personal care-oriented small appliances market has "an extremely fierce competition," said Soocas Technology's founder Meng Fandi in the statement. He said that the industry is currently growing rapidly with new players entering the market one after another. With the competition from juggernauts like Philips and a high industrial threshold, an industrial reshuffle will come soon.
Founded in June 2015 and headquartered in Shenzhen, Soocas Technology is a member of Chinese emerging technology giant Xiaomi's ecosystem chain — a chain includes dozens of companies that Xiaomi has stakes in. The core businesses of Soocas Technology are sonic electronic toothbrushes and a mobile app. The company sold over 2.5 million electronic toothbrushes in 2018, exceeding all its Chinese peers in terms of sales volume of electronic toothbrushes priced at more than RMB100.
Proceeds will be used in the research and development of new products, as well as the marketing of Soocas Technology.