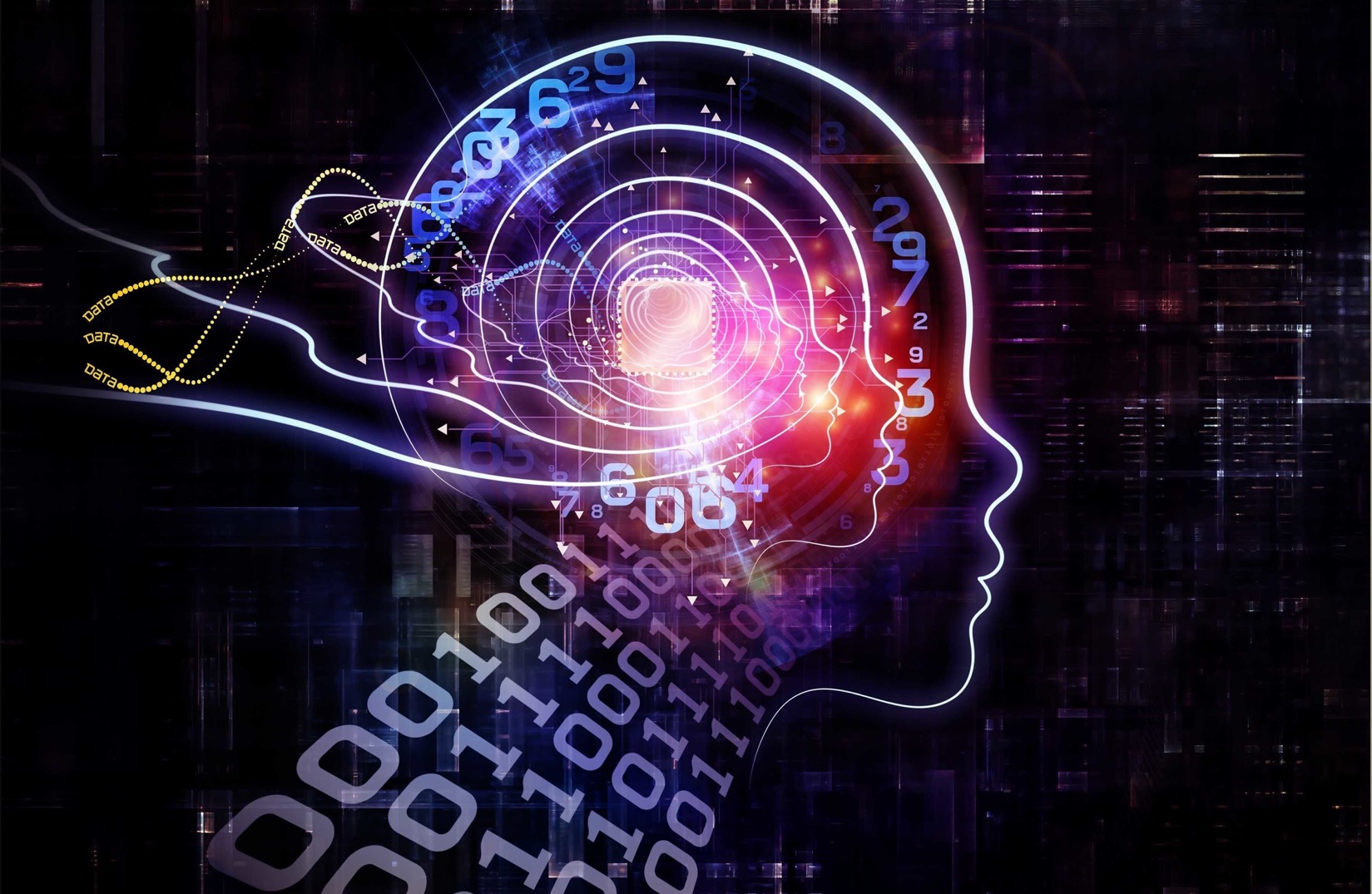 Alibaba Group has joined a group of investors to finance US$13 million in an extension of a series B round of financing raised by German artificial intelligence (AI) start-up KONUX, bringint the total amount collected in the round to US$33 million, said KNOUX in a statement released on Monday.
The series B round, initially announced in April 2018, was led by American-based venture capital firm New Enterprise Associates (NEA). German investment companies Upbeat Ventures and MIG AG also participated in the round, according to the statement.
KONUX was founded in 2014 to offer an industrial internet of things (IoT) solution combining smart sensors, data fusion, and AI-based analytics. Its solution enables real-time monitoring of asset and infrastructure condition and predictive maintenance. With a focus on railway and industrial applications, the Munich-based company provides switch monitoring, asset monitoring, rolling stock monitoring, anomaly detection, and predictive analytics solutions.
The company collected US$16 million in its series A round of financing in 2017 to expand presence on the European market. It said to have raised an aggregate of more than US$50 million as of February 2019.
With the new investment, the four-year-old company plans to expand its product portfolio development and accelerate its international market expansion, including expansion into China, said KONUX's co-founder and CEO Andreas Kunze in the statement.
The investment is the latest effort taken by Alibaba to expand its portfolio to companies outside of China. The company paid €90 million (US$103 million) in January to acquire data Artisans, a Berlin-based start-up that provides distributed systems and large-scale data streaming services for enterprises. It also inked a strategic investment agreement with Israeli AI-enabled public transport optimization start-up Optibus in December 2018.