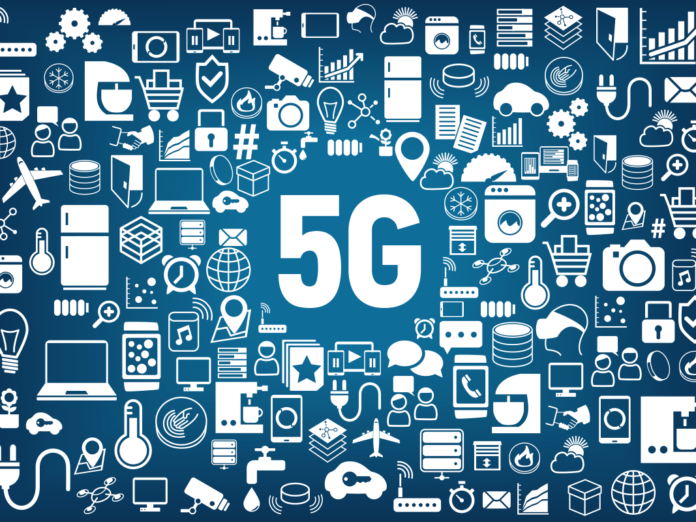 China has debuted its first 5G smart highway project in the country's central landlocked Hubei province in early February — the latest attempt made by China to drive itself into an era of transportation efficiency armed by the next generation of cellular mobile communications.
The 5G smart highway project is currently in the process of site selection and construction for early-stage 5G base stations, and tests of the intelligent charging system. The self-driving projects on the 5G smart highway have also entered into the application phase, Chinese national financial herald Shanghai Securities News reported on Monday.
The project comes as China is ramping up efforts to take the lead in the world's 5G construction. Beijing announced in January that it will start granting temporary licenses to promote the application and construction of 5G this year, and products like 5G-powered smartphones and tablets are expected to be put on the Chinese market in the second half of 2019.
China actively promotes the research and construction of smart transportation, seeking to optimize the allocation of transportation resources through a real-time information services system and comprehensive transportation data, said Fan Bingheng, general manager of the Hubei branch office under Chinese state-owned telecom firm China Mobile.
"The application of 5G technology in the transportation field will certainly speed up the industrialization of smart transportation and bring a revolutionary change," said Fan.
The 5G smart highway project was launched by three Chinese companies, namely China Mobile's Hubei branch, China Mobile's information technology affiliate in Shanghai, and Hubei's expressway operator HBCI Expressway Development Co. in early February. The project aims to realize a comprehensive, real-time and precise presentation of each route, vehicle, and construction along the highway by leveraging technologies like cloud computing, big data, internet of things, and artificial intelligence.
China Mobile has already built 31 5G base stations in Wuhan, the sprawling capital of Hubei, by the end of 2018. The company plans to invest RMB1 billion (US$147.91 million) to construct another 2,000 base stations in 2019.