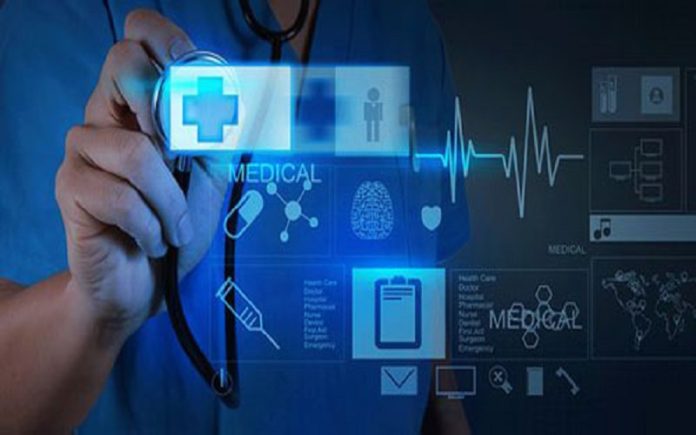 Shukun Technology, a Beijing-based artificial intelligence (AI) medical technology firm, today announced that it has raised a RMB200 million (US$29.52 million) series B financing round led by China Creation Ventures, a venture capital firm focusing on TMT sector in China.
Previous investors including Morningside Venture Capital, Hugai Capital, and Marathon Venture Partners also participated in the new round.
Founded in June 2017, Shukun Technology uses machine learning and AI technology to improve the diagnostic experience in hospitals. It combines expert intelligence and machine intelligence to increase the level and efficiency of medical service for both doctors and patients.
The Beijing-based company is building a business model based on its ongoing development of AI Doctor. Its product, named "CoronaryDoc," is a first-in-class AI product that diagnoses heart disease and is going through clinical trials.
"Shukun Technology currently ranks first in the [Chinese] AI market for medical treatment of cerebrovascular diseases, which proves its insights into the demand and growth point of the market," said Zhou Wei, founding and managing partner of China Creation Ventures. "We believe Shukun Technology has the ability to top the [Chinese] AI-enabled medical imaging field."
Shukun Technology will use the proceeds to finance research and development of more clinical applications of other diseases including tumors and diseases related to the nervous system.
The company raised a RMB100 million (US$15 million) series A round in 2018 led by Huagai Capital and Morningside Venture Capital, and a RMB22 million (US$3 million) angel round from Marathon Venture Partners in 2017.