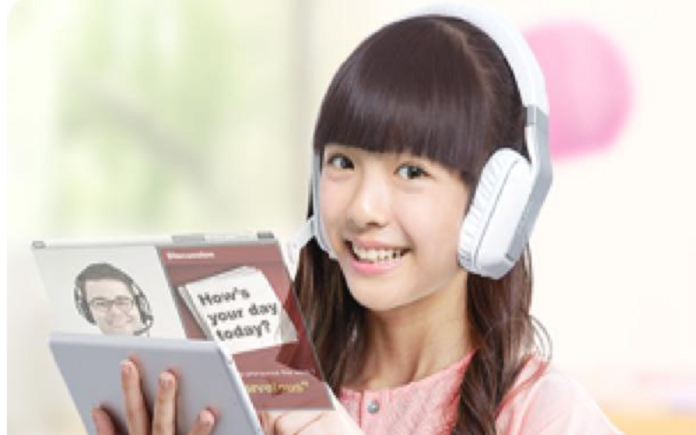 Chinese online English learning platform Acadsoc today announced that it has raised a nearly RMB100 million (US$15 million) series C1 financing round led by Boston-based IDG Capital and government-backed investment firm Shenzhen Capital Group.
Chinese investment companies Guangdong Cultural Investment Management Co. and Bofu Fund Management Co. also participated in this round.
Acadsoc, fully known as Shenzhen Acadsoc Information Co., was founded in June 2013 to start its business with one-on-one English tutoring services. After it developed English courses for children in 2016, Acadsoc has gradually formed its English training services in six main areas oriented towards customers like children, business professionals, and students seeking for study abroad.
The company has over 6,000 full-time foreign tutors from countries like Britain, America, and Australia, with more than 50% of them from the Philippines. Based in Shenzhen with offices in Britain, America, and Hong Kong, Acadsoc currently serves more than 40 million students, according to its website.
Proceeds of this round will be used in tutor recruitment, services improvement, and optimization of the IT technology applied in its English teaching platform.
Before the completion of the new round, Acadsoc has raised a total of four rounds of financing. The company completed a series B++ round in September 2018, without disclosing the financial details. It raised nearly RMB100 million (US$15 million) in a series B+ round in October 2017, and a series B round in September 2017, respectively. The company also collected RMB31 million (US$4.5 million) in its series A round of financing in 2016.