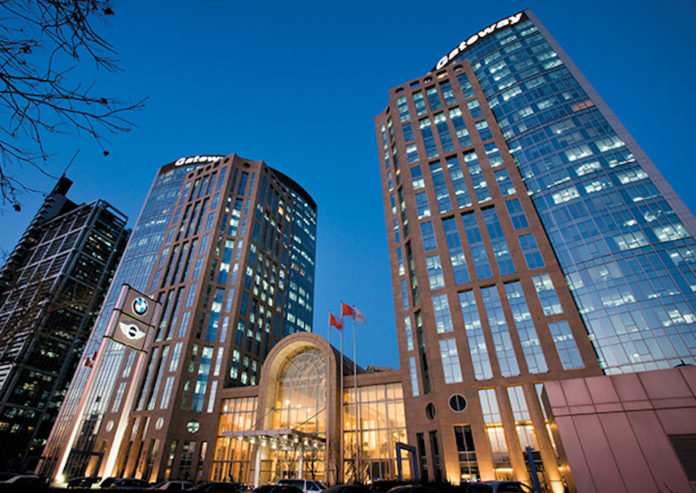 American apartment developer and manager Greystar Real Estate Partners, together with three investment partners, announced the first close of a China-focused fund with US$450 million in equity commitments on Monday.
The three investment partners include Amsterdam-based investment manager APG Asset Management N.V., the €10.5 billion (US$11.86 billion) Bouwinvest Real Estate Investors, and MIRA Real Estate, part of New York-based infrastructure asset manager Macquarie Infrastructure and Real Assets (MIRA).
The China-focused fund, the first within Greystar's Asia-Pacific rental housing platform "Greystar Asia-Pac," will invest in assets in top-tier Chinese markets with an initial focus on Shanghai, due to the city's attractive rental housing supply and demand fundamentals.
"China is an extraordinarily compelling growth market for rental housing investment today and is notably lacking in quality housing for the wave of renter demand driven by the rapid growth of urban market populations and incomes," said Wes Fuller, leader of Greystar's global investment management business. "Establishing this fund gives us an early mover advantage to implement our unique investment strategy by assembling and operating an unrivaled rental housing portfolio at scale."
The Greystar Asia-Pac was jointly established by Greystar and MIRA Real Estate in 2018, which is now joined by APG Asset Management N.V. who intends to support the platform's rental housing strategy across the Asia-Pacific region. The platform combines the partners' strengths in the region with Greystar's rental housing expertise to serve as a vertically integrated owner, developer, and operator of rental housing in Asia-Pacific.
"We are in the process of building a vertically integrated local team with specialists in development, investment and operations unique in this market," said Charles Ma, managing director for Greystar in China.
Following the new capital commitments, the partnership will close on the funds initial investment located in the inner ring of Shanghai. Greystar's plans also include a comprehensive repositioning program to configure the asset into a rental building.