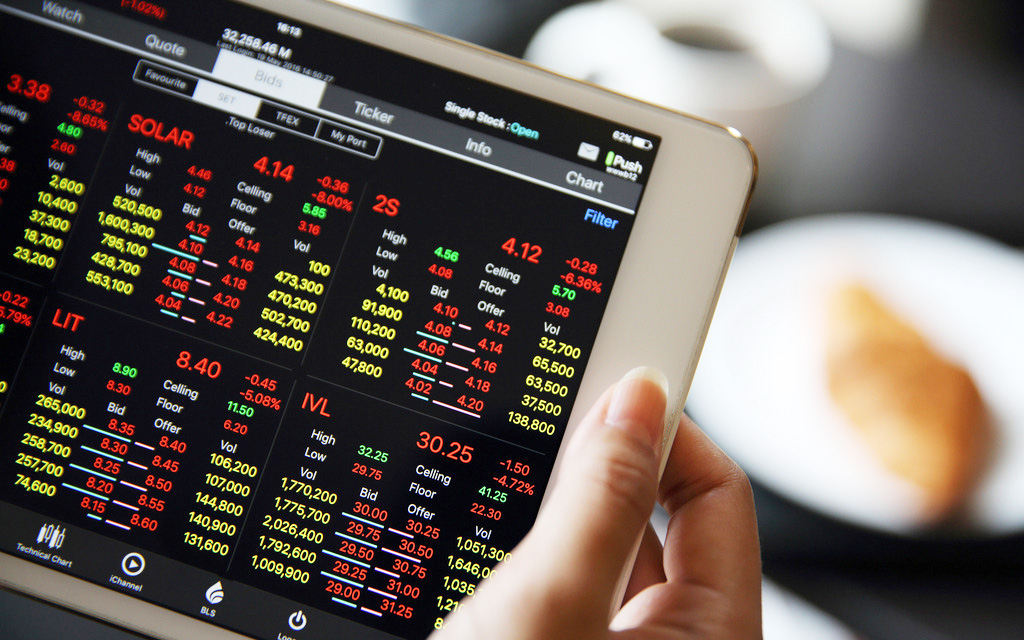 Hong Kong Exchanges and Clearing Limited (HKEX), the stock exchange operator in the Asian financial hub, has agreed to acquire a majority stake in a Chinese fintech company to bolster its technological capabilities, said HKEX in a statement released on Wednesday.
HKEX, which runs the world's fifth largest stock market, already signed a letter of intent to buy a 51% stake in Shenzhen Ronghui Tongjin Technology Co., an affiliate of Shanghai-listed fintech firm Shenzhen Kingdom Sci-Tech Co. The Shenzhen-based subsidiary operates as a technology services provider that specializes in financial exchanges, regulation technologies, and data applications.
The financial details of the acquisition remain undisclosed. HKEX said that the deal will be completed through an increase in registered capital of Ronghui Tongjin.
"The proposed acquisition will support HKEX's strategy to further build its financial markets technological capabilities, at a time of rapid change in the global exchange landscape," HKEX said in the statement, adding that the deal would help it reduce reliance on third-party vendors, manage development costs and cut implementation risks.
The deal transaction is expected to complete in the second quarter of 2019, after which Kingdom's equity interest in Ronghui Tongjin will fall to 29.4% from the current 60%, while the equity interest of Ronghui Tongjin's employees will fall to 19.6% from the current 40%.
The deal, which comes one week before the HKEX is scheduled to unveil its next three-year strategy, is the first acquisition by the stock exchange operator since its HK$16.6 billion (US$2.11 billion) purchase of the London Metal Exchange in 2012 which helped it deliver commodities services.
HKEX is ramping up efforts to compete with other bourses around the world. It is considering to narrow the time interval between pricing and trading, said Charles Li, chief executive of HKEX, at the World Economic Forum in Davos in January. The operator also revealed in October 2018 that it is developing a blockchain-based program to facilitate international investors to trade mainland Chinese shares through the city's Stock Connect system.