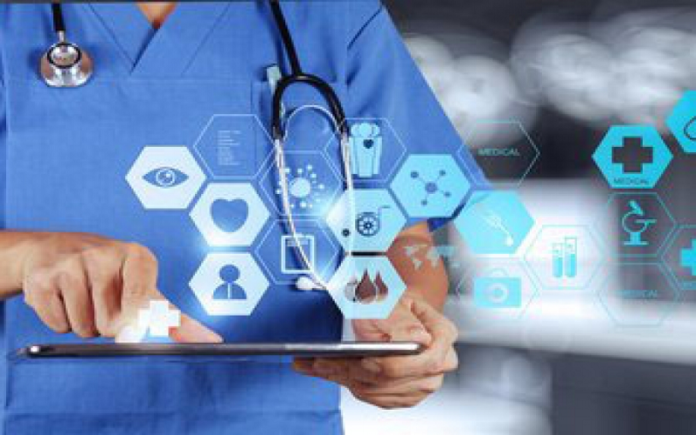 Yunhu Technology, an internet platform for primary medical service in China, has raised tens of millions of yuan in a series A+ round of financing led by venture capital firm China Creation Ventures, according to a company announcement released on Wednesday.
Returning venture capital investors including Vision+ Capital, Morningside Venture Capital, Cash Capital, and BioTrack Capital also participated in this round.
Yunhu Technology, fully known as Hangzhou Yunhu Network Technology Co., was founded in 2017 in southeastern China's Hangzhou city. It started as a mobile medical testing platform that provides pregnancy, genetic, and male pre-pregnancy chromosome testing services. The platform provides high-speed delivery of samples to labs and then transfers the results and analysis to a cloud-based platform to allow clients to view their results immediately.
Product lines of the two-year-old company include a series of platform-based testing products, such as a software as a service (SaaS)-based LIS\HIS platform oriented toward local medication institutions and a third party cold logistic chain to support the efficient blood and drug delivery. The start-up claimed to have connected more than 50,000 local medical institutions across 16 provinces and four municipalities in China.
"The huge gap between the demand and supply in China's healthcare resources has been a long term issue. We expect to solve this problem from the perspective of technology and internet through our investment in the field of medical and technology integration," said Zhou Wei, managing partner of China Creation Ventures.
Proceeds of this round will be used to accelerate market expansion, product development, and sales team construction, as well as the diversification of service modules.
The company previously raised a RMB38 million (US$5.66 million) series A financing round from Cash Capital and BioTrack Capital in 2018. It also completed a series pre-A round from Vision+ Capital and Morningside Venture Capital in 2017, without disclosing the financial details.