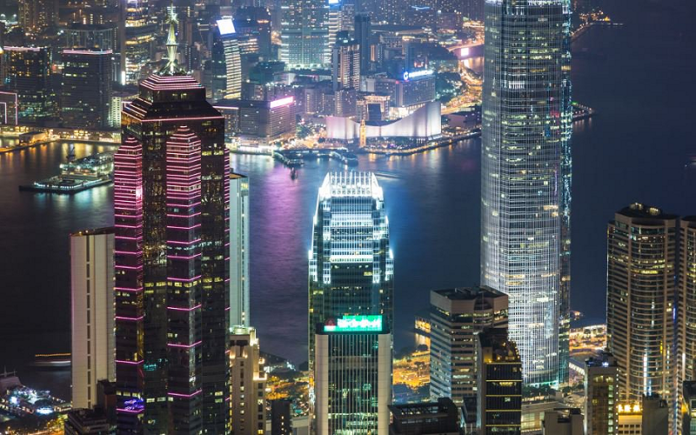 MX Federation, a New York and Beijing-based wealth management solutions provider, today announced that it has raised tens of millions of U.S. dollars in a series C1 round of financing led by BitRock Capital, an investment vehicle backed by Singaporean logistics and asset management firm Global Logistics Properties (GLP).
Existing investors including Qianshan Capital, Bertelsmann Asia Investments (BAI), Korea Investment Partners (KIP), and Fellow Partners also participated in this round.
MX Federation, formally known as Meixin Global, was founded in 2015 to offer a number of global wealth management products such as fixed-income investments, private equity investments, and overseas hedge funds to Chinese high-net-worth individuals. It also provides wealth management companies, family offices, and independent financial advisory firms with off-the-shelf access to global alternative investments.
Its core product, a software as a service (SaaS) platform named "iTrade" that connects both the capital-provider and the asset-provider side, operates as a tool for distributors to manage direct client subscriptions, and for asset managers to host investment products, manage investors, and provide updates.
The transaction volume on MX Federation's platform reached US$1 billion in 2018, contributing to its US$43 million revenue in the year. The company is preparing for an initial public offering in the U.S. and it is expected to file the prospectus in 2020, said MX Federation cited by Chinese tech-focused new portal 36Kr.
"We are particularly optimistic about the future development of the wealth management industry in China and the To-B (To Business) model of MX federation," said Zhu Hui, investment director of BitRock Capital.
Proceeds of this round will be used to improve the platform construction, provide higher quality investment services, and further invest in the research and development of artificial intelligence (AI) and other technologies.
The company raised a series A round worth tens of million U.S. dollars led by KIP in 2017. It also raised a pre-A round worth tens of millions of yuan from BAI, Plum Ventures, Atom Ventures and Taoshi Capital in 2016.