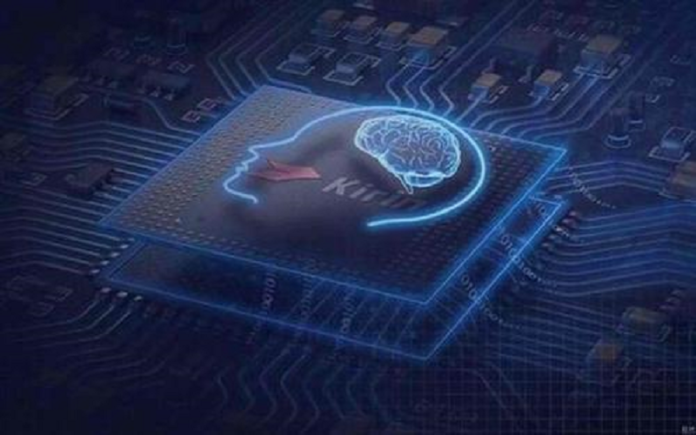 Chinese artificial intelligent (AI) chip maker Spacetouch has raised tens of millions of yuan in a series A round of financing led by venture capital firm Volcanics Venture, according to a statement released by the investor on Thursday.
The investment came as the rapidly-evolving AI and internet of things (IoT) technologies have motivated Chinese companies in the home appliance and computer, communication and consumer electronic (3C) industries to equip their products with next-generation AIoT interactive functions. Traditional chips, however, cannot meet the computing power and power dissipation required by the new AI algorithms. This has led to great development opportunities for Chinese AI chip makers.
Among them is Spacetouch. The company, fully known as Zhuhai Spacetouch Technology Co., was founded in 2017 in southern China's Zhuhai city to specialize in the development of touch chips and voice chips. The company self-develops system on a chip (SOC) architecture and AI algorithms, providing both software and hardware solutions for smart terminal products in the 3C and home appliances industries.
The company said it already realized the mass production of its first generation of touch chips, with the first batch of products delivered by the end of 2018.
Volcanics Ventures invested in Spacetouch mainly because the demand of smart interactive chips is expected to surge as the Chinese consumer electronics industry is standing at a critical transformation point to become more intelligent, said Dong Yeshun, founding partner of Volcanics Ventures.
Spacetouch raised an undisclosed angel round from investors including Qinghe Investment and Zhuhai High-tech Venture Capital in January 2018.
Volcanics Venture was founded in 2016 to specialize in capital investments in early and growth stage companies in the fields of internet innovation, healthcare, and smart technology.