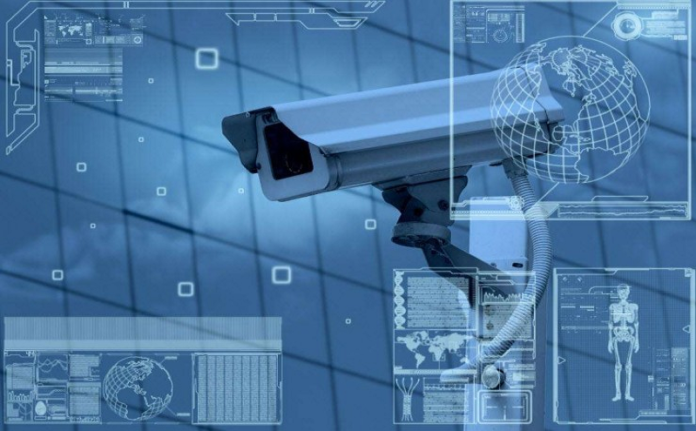 Intellifusion, a Chinese artificial intelligence (AI) chip maker, announced last week that it has raised a series B round of financing from investors including China CITIC Bank International, BOC International, and an investment fund of Shenzhen Municipal State-owned Assets Supervision and Administration Commission.
Financial details of the new round were undisclosed, but it was said to be calculated in "several hundred millions of yuan." The company claimed in June 2018 that the series B round would take its valuation to over US$1 billion.
Intellifusion, fully known as Shenzhen IntelliFusion Technology Co., was founded in August 2014 to specialize in the visual intelligence field. It provides end-to-end "algorithm + data + chip + application + service" intelligent solutions to enterprises in areas like safe city, smart business, unmanned aerial vehicles, robotics, and intelligent manufacturing.
The company's facial recognition product "DeepEye" has been adopted by Chinese public security systems for criminals identification. The product assisted in solving over 10,000 cases, in which more than 160 missing elderly and children were found. The system has also been applied in areas like video surveillance, business intelligence, and robotics, as well as a controversial field to name and shame jaywalkers in China.
Meanwhile, Intellifusion also cooperated with China Electronics to build "PK System," a new green and open ecological system promoting the application of ARM structure in enterprise networks, internet of things (IoT), cloud computing, and big data.
Intellifusion received tens of millions of yuan in a series A round of financing in 2017, and an undisclosed angel round investment from ZhenFund in 2015.