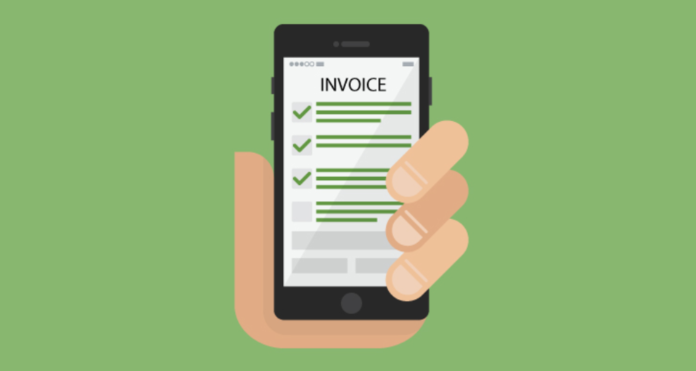 Chinese e-commerce giant Alibaba has led a series A round of financing in the country's electronic invoice service provider Baiwang Co., said Baiwang cited by Chinese online publication SinaTech on late Monday.
Financial details of the new round remained undisclosed. Several media outlets including TechWeb reported that Alibaba invested RMB317 million (US$47.22 million), while a Tencent-backed company poured RMB200 million (US$29.79 million) into the series A round. However, Baiwang told SinTech that such reports are "inaccurate."
The company did not immediately respond to China Money Network seeking comments.
Baiwang was founded in May 2015 to operate as an electronic invoice software as a service (SaaS) cloud platform. The Beijing-based company applies the so-called "internet plus tax" business model to provide services in tax control, invoice management, invoice supply chain coordination, and invoice financial services.
The company serves clients in areas like finance, insurance, real estate, construction, transportation, retail, and e-commerce. It counts Chinese commercial banks like Industrial and Commercial Bank of China (ICBC), Agricultural Bank of China, and Bank of China, as well as insurance firms PingAn Group and People's Insurance Company of China (PICC), among its corporate clients.
Proceeds of the new round will be used in the research and development of products that can promote the invoice digitalization. The company also seeks to further develop its big data and fintech businesses.