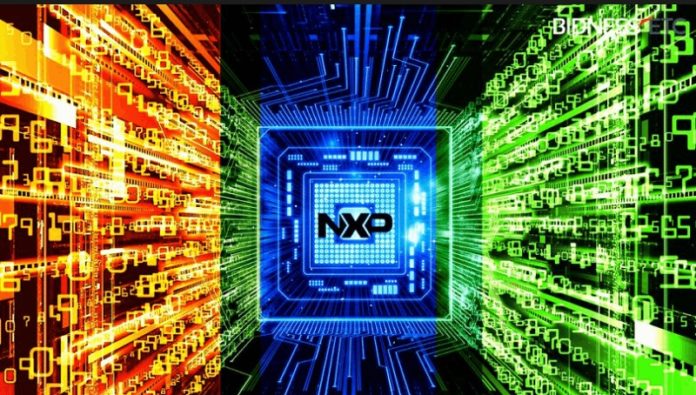 Dutch chipmaker NXP Semiconductors NV has invested in Chinese self-driving company Hawkeye Technology Co Ltd to expand its footprint in the automotive radar market in China, said NXP in a statement released on Wednesday.
Financial details of the investment remained undisclosed. Along with the investment, Hawkeye would offer its expertise in 77Ghz automotive radar, a team of engineers, and a lab complex within Southeast University in southeast China's Nanjing city. The two companies sought to create NXP-based reference designs for the Chinese automotive market by leveraging the engineering talent at Southeast University and NXP's radar expertise.
The Hong Kong-based Hawkeye is a self-driving technology company specialized in the development of 77Ghz automotive radar, a technology that enhances automotive safety by enabling vehicles to identify crash situations.
"The fast development of advanced driver-assistance systems (ADAS) and autonomous driving technologies has raised new requirements for vehicle-based millimeter radar," said Alex Shi, CEO of Hawkeye Technology. "By partnering with NXP, Hawkeye will focus on providing advanced millimeter wave radar system level solutions as well as comprehensive technical support for Tier 1 customers."
"The collaboration with Hawkeye is evidence of NXP's confidence in the Chinese market and our determination to continuously invest in the country," said Kurt Sievers, president of NXP.
NXP Semiconductor was founded in 2006 to provide mixed signal and standard products based on its security, identification, automotive, networking, radio frequency, analog signal, and power management expertise. The company has approximately 30,000 employees in more than 30 countries and posted revenue of US$9.41 billion in 2018.