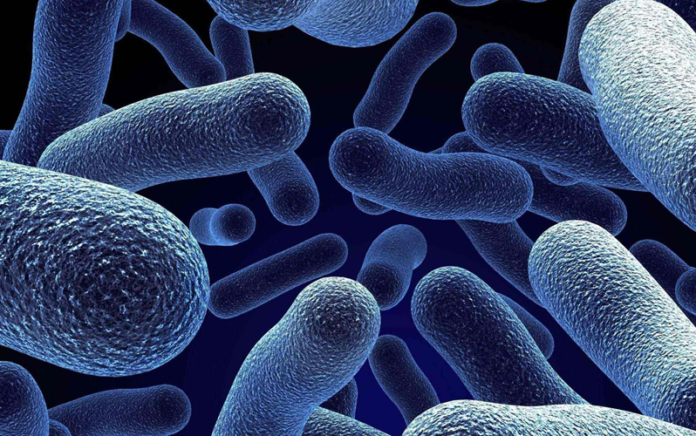 Chinese biotechnology firm Realbio Technology has raised nearly RMB100 million (US$14.93 million) in a series A round of financing led by Chinese venture capital firm Shandong Luxin High-Tech Industry, according to a statement released on Wednesday.
Chinese financial investment firm Wuxi Capital and returning investor Marathon Venture Partners also participated in this round.
Realbio was founded in 2014 to specialize in the enrichment and analysis of genes and microbiomes in fecal specimens. The company uses high-throughput DNA sequencing technology to conduct microbiome studies and examine clinical samples.
Realbio has two brands Realgene and Realmed. Realgene provides scientific research services to universities, research institutes, hospitals, and individuals. Realmed provides customers with early detection of disease and integrated health management service.
Proceeds of this round will be used for the construction of its regional centers, expansion of domestic and overseas markets, and researches and clinical trials of new products in the field of intestinal health.
The Shanghai-based company raised RMB40 million (US$5.97 million) in a series pre-A round led by Green Pine Capital Partners in October 2016. It also secured nearly US$10 million in series A round from Marathon Venture Partners in September 2017.