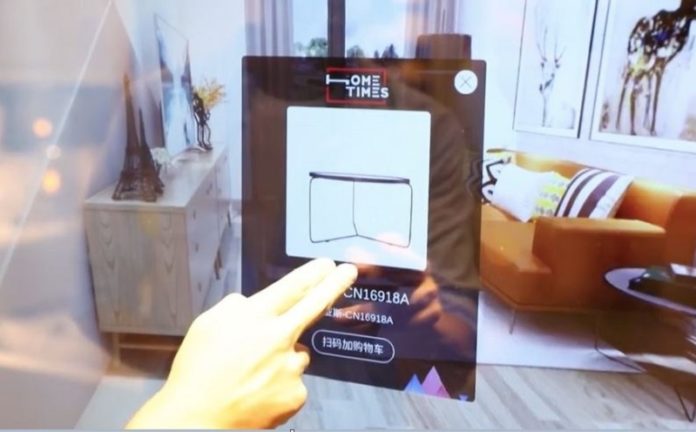 Bizvane, a Chinese data technology company that provides customer relationship management (CRM) services, has completed a series B round of financing led by Chinese e-commerce giant Alibaba, according to a statement released on Tuesday.
Financial details of this round remained undisclosed.
Bizvane, fully known as Shanghai Bizvane Information Technology Co Ltd, was founded in 2015 to provide CRM system services to chain retail enterprises, helping them to improve operational efficiency and business performance. Its products include a sales assist tool "Ishop," a mobile retail data analysis tool "Usee," and a channel marketing interactive management tool "Baio."
The Shanghai-based company said it has formed cooperation with more than 400 enterprises. It has served over 260,000 industry users with the renewal rate of major users being 100%, according to its official website.
Proceeds of this round will be used to attract more customers. Bizvane also plans to explore the ways of cooperation with Alibaba and other enterprises in the new retail space.
The company raised tens of millions of yuan in a series A round led by venture capital firm Ventech China, with participation from Momentum Capital and China Creation Ventures, in November 2017. It also raised an undisclosed series pre-A round led by China Creation Ventures in the same year.