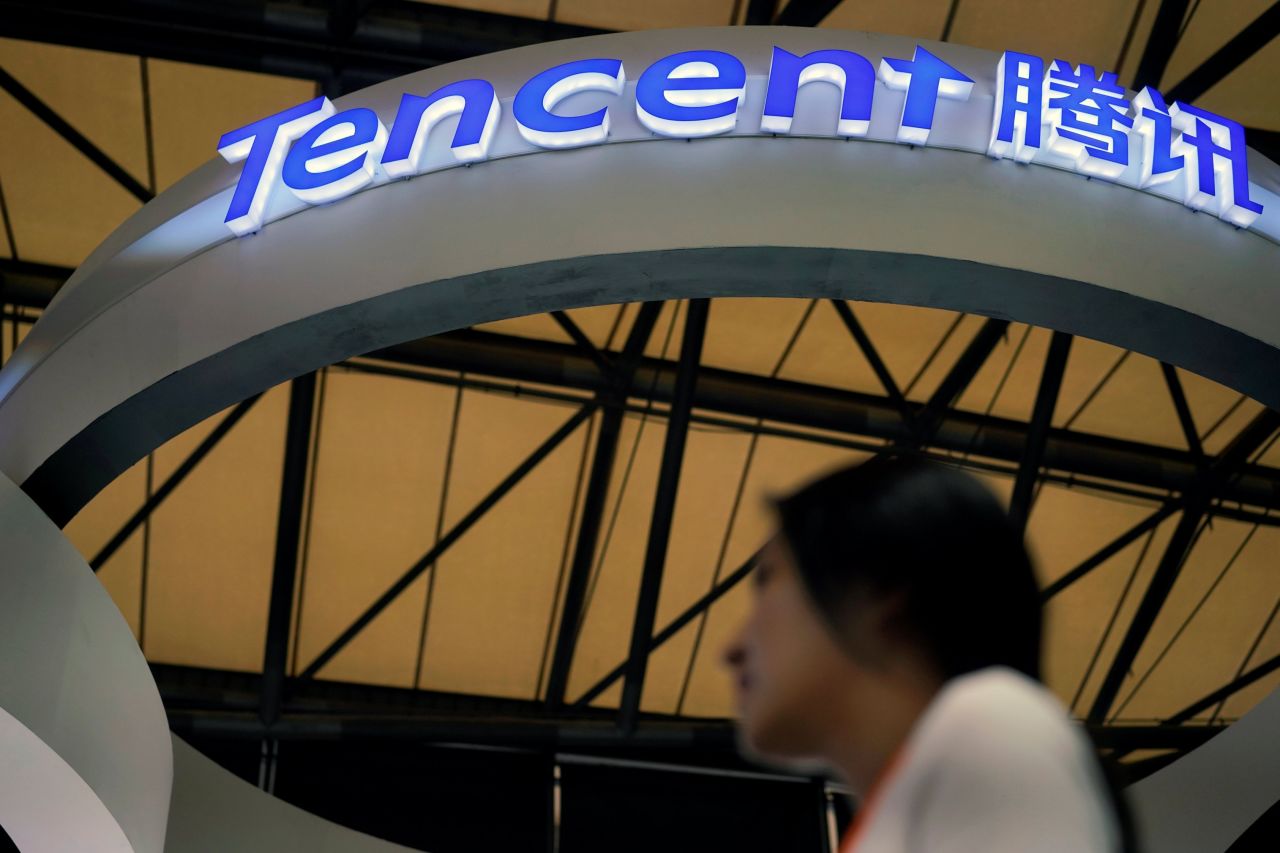 Chinese private healthcare network Tencent Trusted Doctors has raised a US$250 million new funding round led by Tencent, Hong Kong-based private equity firm Gaw Capital Partners, and a venture capital unit of Chinese property developer Country Garden, according to a statement released by Tencent on Wednesday.
The new investment took the valuation of Tencent Trusted Doctors to over US$1 billion, said Tencent in the statement. Other investors including Sequoia Capital China, Beijing-based wealth management firm Harvest Wealth, Russian Direct Investment Fund, multi-property trust manager AVIC Trust, and CMB International, a wholly-owned subsidiary of China Merchants Bank, also poured money into the new round.
Tencent Trusted Doctors was born in early August 2018 upon the merger of Tencent Doctorwork, a medical unit of Chinese internet giant Tencent, and Shanghai-based healthcare start-up Trusted Doctors. Tencent Doctorwork was a joint venture established in 2016 by Tencent, Gaw Capital Partners, Sequoia Capital China, and Medlinker, a China-based social networking platform for doctors.
Tencent Trusted Doctors, as one of the many Tencent-backed medical services ventures, has recorded nearly 50 bricks-and-mortar clinics across eight cities in China, and online management systems with 10 million patients and 440,000 doctors as of April 2019, according to the statement. The company plans to expand the number of its offline medical institutions in the next two to three years, with an aim to have a total of over 500 offline clinics by 2021.
The healthcare and medical treatment industry is always a sector highly valued by Tencent, said Tencent senior executive vice president Tang Daosheng in the statement. Based on the consumer traffic and technical support brought by Tencent, Tencent Trusted Doctors can act as "a practitioner" to better serve patients under "the healthcare plus technology model," said Tang.
Tencent Trusted Doctors acquired Beijing-based community healthcare service firm U-Link in November 2018.