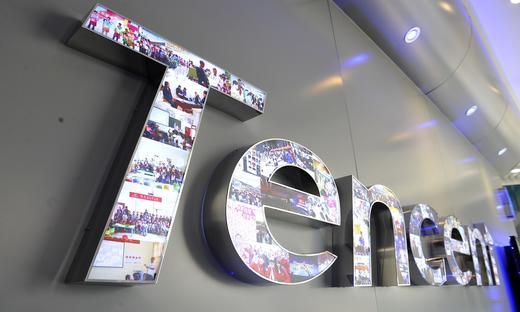 Chinese tech giant Tencent has invested in Argentine mobile banking service provider Uala, following previous investments by Goldman Sachs, and billionaires George Soros and Steve Cohen.
The equity investment will be used to continue developing the fintech start-up in South America's second-largest economy, said its founder and CEO Pierpaolo Barbieri cited by Bloomberg. The deal is one of Tencent's few investments in Latin America, after it announced in October 2018 to inject US$180 million into Brazilian fintech firm Nu Pagamentos S.A.
"Tencent invests because it's betting on what will happen in Argentina over the next 10 years, rather than what will happen in the next six months," said Barbieri in the Bloomberg report. Barbieri declined to disclose the financial details of the investment.
Uala, launched in October 2017, operates a personal financial management mobile app linked to a Mastercard prepaid card that allows users to settle bill payments, top up metro cards, transfer money, and enable digital payments for users in Argentina.
Barbieri said the company planned to collaborate with the Chinese social media-to-gaming giant to further develop its app, according to a Reuters report. "The idea is that it's not just money. It's about learning from their experience in China and in other Asian markets to inform our Latin America strategy," he was quoted as saying.
The Argentine start-up secured US$34 million in a series B round led by Goldman Sachs in October 2018. In February 2018, the company also completed a US$10 million series A round from a group of investors including George Soros and New York-based venture capital firm Point72 Ventures.