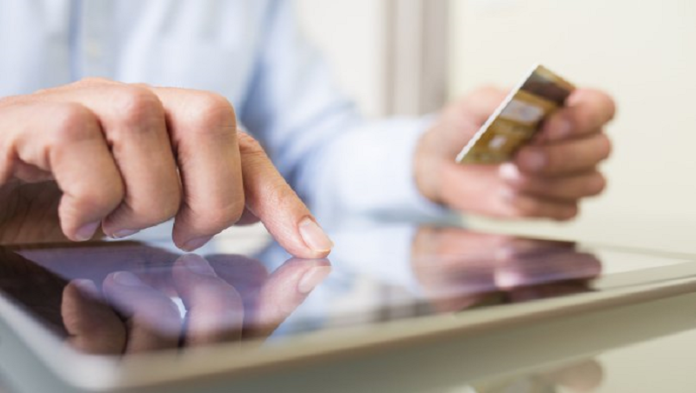 GGV Capital, a venture capital firm that mainly invests in China and the U.S., has led a US$10 million series A round of financing in Thunes, a Singapore-based cross-border payments start-up, according to a statement released by GGV Capital on Wednesday.
Founded in 2015, Thunes is a cross-border network delivering smarter payment solutions for emerging economies. The company interconnects financial institutions and online financial service providers, enabling the seamless movement of funds to and from emerging economies in a fast and secure manner.
Thunes offers four payment solutions, namely peer-to-peer (P2P) remittance processing, corporate mass payouts, business-to-business (B2B) payments, and digital payment. The company claimed to have a global network that reaches over 80 countries with more than 9,000 interconnected payout partners. On a daily basis, it can complete more than 300,000 transactions and processes over US$3 billion per annum.
"We pride ourselves on the long-term success of the companies we invest in, and we were attracted by Thunes because we are aligned with their mission and see a lot of growth potential in this business," said Jenny Lee, managing partner at GGV Capital.
Proceeds of this round will be used to further enhance and enrich the company's services and platform, and accelerate its growth across Africa, Asia, and Latin America. The company plans to build more strategic partnerships to help bring better payment solutions to businesses and consumers in emerging economies. The company will also open new offices in San Francisco, Dubai and Paris, adding to its current operation in Singapore, London and Miami.
Founded in 2000, GGV Capital is a global venture capital firm with offices in Beijing, San Francisco, Shanghai, Silicon Valley and Singapore. The firm invests in local founders that focuses on seed-to-growth stage investments across consumer and new retail, social/digital & internet, and other tech sectors. It currently has US$6.2 billion in assets under management across 13 funds, backing companies like Airbnb, Alibaba, Chinese internet technology firm ByteDance, online travel agent Ctrip, ride-hailing giant Didi Chuxing, and Singaporean food deliver and digital payment services provider Grab.