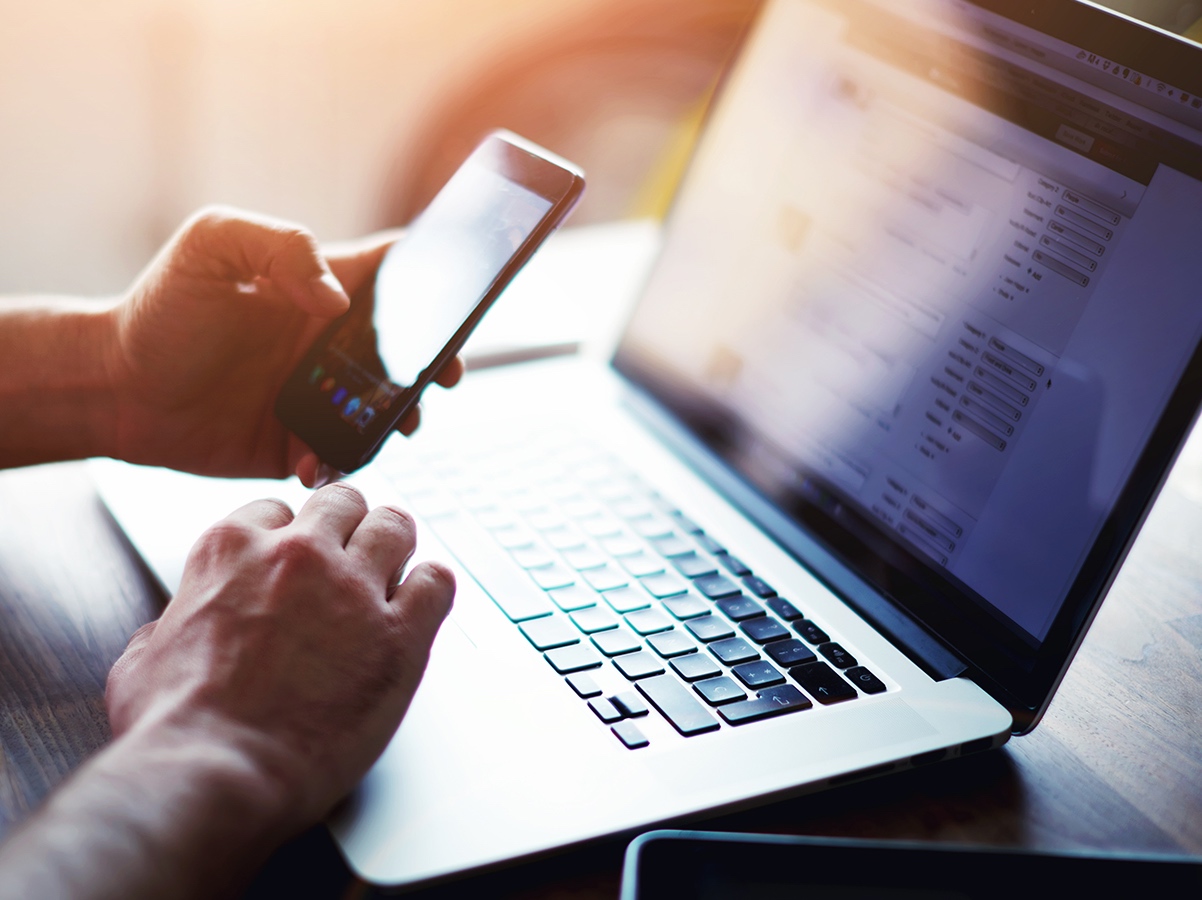 Global investment powerhouse Hillhouse Capital has purchased a minority stake in Trumid, a New York-based fintech start-up and electronic trading platform for corporate bonds, by investing in its new funding round that totaled about US$60 million, according to a statement on Tuesday.
Existing Trumid investors, Singapore Exchange (SGX) and Hong Kong-based venture capital firm Arbor Ventures, also participated in the new round, said Trumid in the statement.
The growth capital from the transaction will be used to expand Trumid's U.S. corporate bond business and for protocol and product expansion. Hillhouse's strategic partnership would further support Trumid's existing relationship with SGX in Asia, said Trumid.
Trumid, founded in 2014 by credit professionals, operates as a fintech company that brings efficiency to credit trading through data and technology. The company's electronic trading platform, Trumid Market Center, provides corporate bond market professionals with direct access to liquidity and market intelligence. With a client network of over 425 buy-side and sell-side institutions, Trumid has experienced rapid growth in its U.S. corporate bond business. According to the statement, April was a record month for usage and trading activity on the platform, with transactions up approximately 75% from the prior year.
"Hillhouse is a fantastic partner for Trumid at this stage of our life cycle," said Mike Sobel, president of Trumid. "They have a stellar track record of supporting long-term growth and will help us improve and expand for years to come."
"We have been highly impressed with Trumid's ability to use data and technology in developing an outstanding corporate bond trading platform," said Lei Zhang, founder and CEO of Hillhouse. "We look forward to leveraging our network and operational expertise to help Trumid build out its presence globally."
Hillhouse backed some of the most iconic companies worldwide, including Airbnb, Tencent, Uber, ride-hailing giant Didi Chuxing, e-commerce firm JD.com, and Chinese biotech firm WuXi AppTec. The company announced the final close of its latest fund, "Hillhouse Fund IV," in September 2018 with US$10.6 billion in capital commitment.