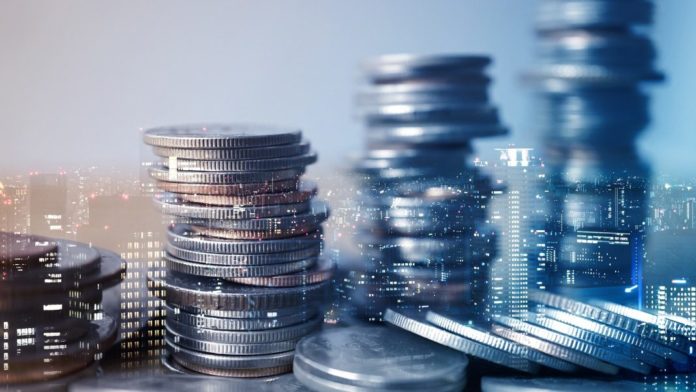 Global investment powerhouse Warburg Pincus is planning to raise up to US$4.25 billion for its second China and Southeast Asia-focused private equity fund, "Warburg Pincus China-Southeast Asia II-E," according to a regulatory document filed with the SEC last week.
"The latest fundraising will add to a massive industry-wide pool of money for Asian acquisitions and investments, notably in China, with investors attracted by rapid economic growth and a bigger pool of fast-growing technology companies compared to other major markets," said sources cited by a Reuters report in November 2018. The report said Warburg Pincus targeted to raise up to US$4 billion for the new fund.
The second fund would continue to back companies in sectors like healthcare, financial services, technology, consumer and real estate, said the sources.
The new fund comes less than three years after the company collected US$2 billion for the debut China fund, "Warburg Pincus China," in December 2016. The predecessor saw a 27.7% net internal rate of return as of the end of June 2018, according to disclosures by one of the fund's limited partners, the Washington State Investment Board.
Warburg Pincus, founded in 1966, was an early player in the Chinese market, with its first investment in the country being made in 1994. The company's China portfolio includes Chinese electric vehicle maker NIO, Chinese electric-vehicle maker NIO, and Asia Pacific-focused logistics real estate platform ESR, who closed a new fund in May to back the large-scale logistics facilities in Japan.
The second fund was launched as Warburg Pincus is raising the stakes in the world's second-largest economy. The New York-based company announced in December 2018 that it contributed US$300 million to jointly set up an investment firm with Chinese urban renewal operator CREATER. It also joined forces with Hande Group in the same month to introduce a corporate joint venture to pursue special situations investments in real estate projects in China.