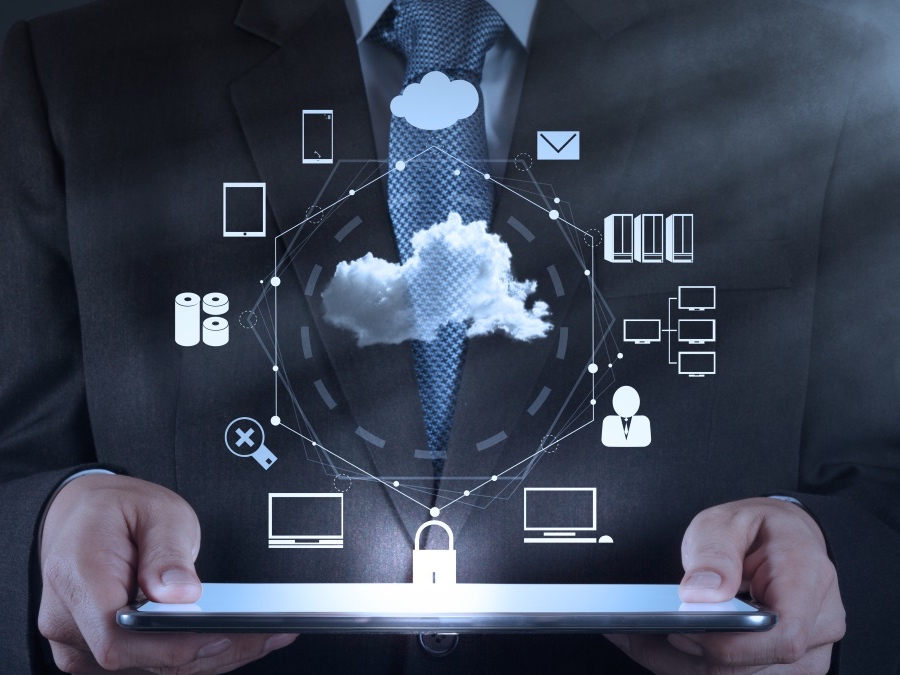 Chinese cloud computing infrastructure developer Beijing Qinhuai Technology revealed on Tuesday that it has raised US$570 million fresh funds from Bain Capital, about three months after the Boston-based investment company acquired its parent company.
The investment came after Bain Capital spent RMB990 million (US$146.14 million) in February 2019 to acquire all shares in Xiamen Qinhuai Technology, the parent company of Beijing Qinhuai Technology and a data center unit of Chinese content delivery network provider Wangsu Science & Technology. Xiamen Qinhuai Technology operates nine data centers in China.
"The information infrastructure industry is a technology- and capital-intensive domain, so the US$570 million deal is just the beginning of Bain Capital's investment in the company," said Jonathan Zhu Jia, managing director of Bain Capital, in a company statement.
He said Bain Capital will "strongly support" mega-scale project investments in Beijing Qinhuai Technology in the future, through various methods including helping the company attract mezzanine financings from financial institutions at home and abroad. Bain Capital also plans to help the company expand its financing channels by seeking a flotation in a stock exchange, said Zhu, without specifying the potential listing venue.
Beijing Qinhuai Technology, founded in August 2015, primarily engages in industrial ecological planning, investment, construction, testing, and operation of cloud computing infrastructure to provide customers with services like data center construction and operation, internet services, and other value-added IT services. The Beijing-based company has set up four data centers in the Chinese first-tier cities including Beijing, Shanghai, and Shenzhen, managing over 220 machine rooms for operators.
Bain Capital was established in 1984 to serve as a private multi-asset alternative investment company currently with over US$105 billion in assets under management. The company involves in several asset classes including private equity, credit, public equity, venture capital, and real estate. Bain Capital is said to have closed its fourth Asia-focused fund at US$4.65 billion, according to sources cited by a Reuters report in December 2018.