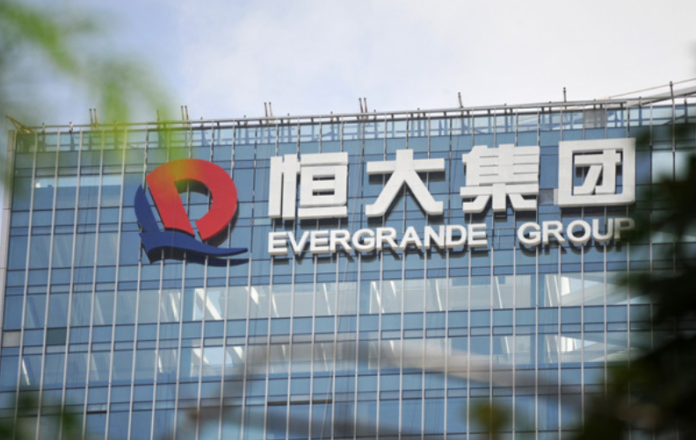 China Evergrande Group announced on Thursday that it has acquired Proteam, a British developer of in-wheel electric motor technology for passenger cars, representing the latest effort made by the Chinese property developer to march into the electric vehicle (EV) industry.
Evergrande Health Industry Group, a health management unit of China Evergrande Group, bought out the British company by merging it with an affiliate of National Electric Vehicle Sweden (NEVS), said the Evergrande unit in a document filed with the Hong Kong stock exchange.
The transaction came about four months after Evergrande Health Industry Group agreed to pay US$930 million for a 51% stake in NEVS in January 2019. NEVS, a Chinese consortium owned by the Tianjin government and a state think tank, is one of the 10 Chinese carmakers whose models meet the standards for mass production in China.
Evergrande Health Industry Group can "further consolidate its control over in-wheel electric motor technology, thus to further consummate the strategic layout for its new energy vehicle industry full value chain," said the company in the document.
Protean, incorporated in 2009, offers electric motor technology and solutions for passenger cars to help handle industry-wide issues including in-wheel electric motor control, safety, steadiness, and thermal management. The proprietary software of Protean products cover the areas of advanced motor control, diagnostics, automotive-standard communications, and advanced vehicle dynamics functions.
The current technology of the fourth generation in-wheel electric motor "Pd18," targeted at passenger cars, light commercial vehicles, and self-driving cars, can reach a maximum torque of 1,250 N.m, a peak power of 80kW and a maximum speed of 225km/h with 36 kilograms in weight.
Official statistics show that Protean has been granted with over 150 patents for its technologies globally and over 150 pending patent application, covering areas such as electric motor, inverter design, in-wheel electric motor application.
China Evergrande Group, the Chinese third-largest property developer by total sales, is aggressively expanding its business into the electric vehicle space as it seeks to cash in the trillion-yuan market potential amid a slowdown in the Chinese real estate market.
The company paid RMB1.059 billion (US$153.38 million) for a 58.07% stake in Chinese lithium-ion vehicle batteries developer Shanghai Cenat New Energy Company in late January 2019. In the same month, it also spent €150 million (US$167.05 million) to purchase shares in Swedish sports cars manufacturer Koenigsegg Automotive.
China Evergrande Group announced in March 2019 that it aims to achieve a production capacity of between 500,000 and one million automobiles in the next three years.