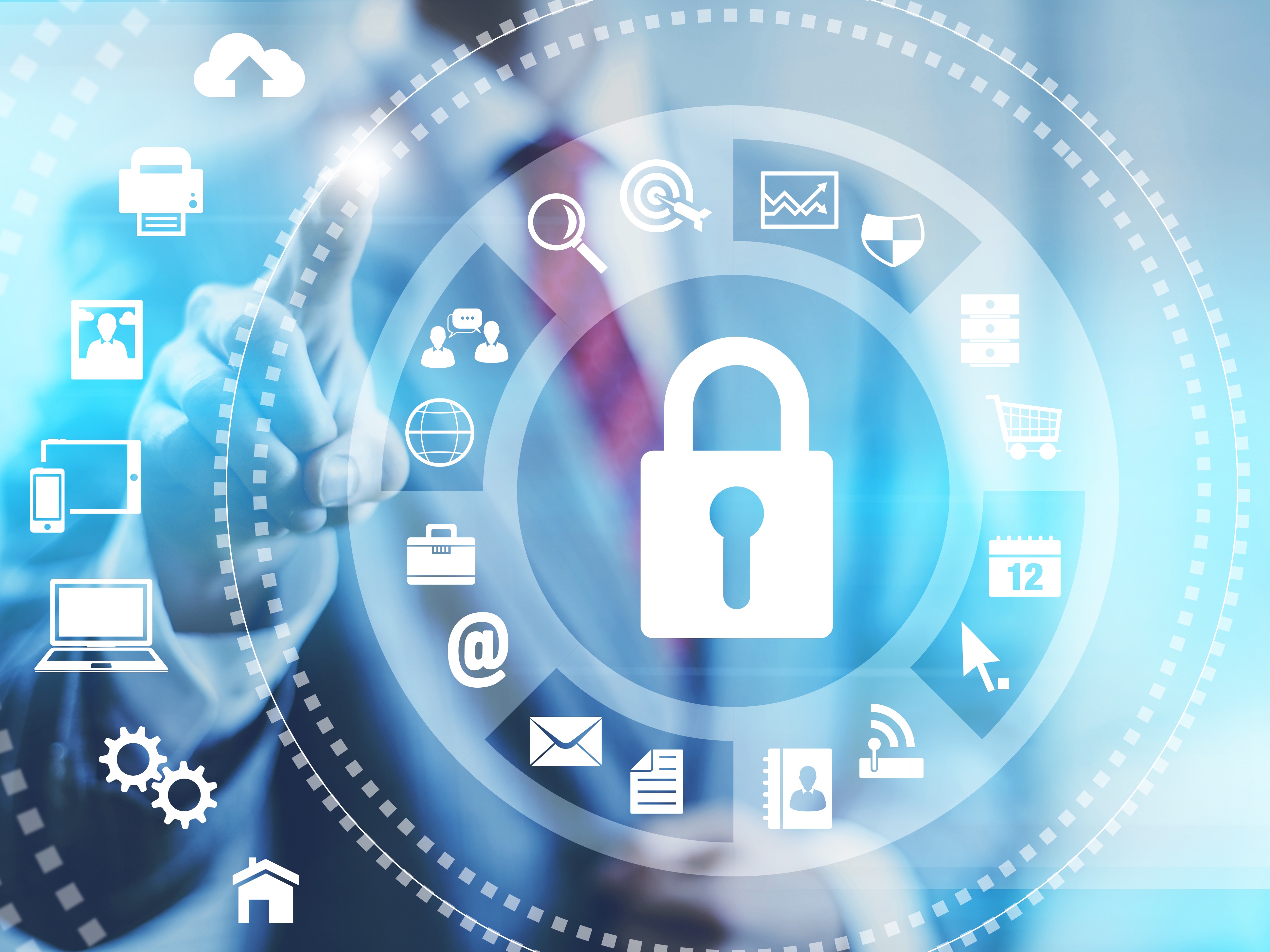 Chinese online payment security solutions provider Bangsun Technology announced on Monday that it has secured RMB350 million (US$50.71 million) in a series C round of financing led by Hong Kong-based private equity firm VMS Investment Group.
The company's existing shareholders, including Chinese state-owned investment firm State Development & Investment Corp (SDIC), and Legend Capital, a venture capital arm of Legend Holdings, also poured money into the new round, said Bangsun Technology in a statement released on its WeChat official account.
Bangsun Technology, fully known as Hangzhou Bangsun Financial Information Technology, was founded in 2010 to develop real-time risk control systems for companies in the financial space, and anti-fraud products, based on a number of core technologies including device fingerprint, proxy IP recognition, suspicious communication recognition, risk control engines, machine learning and workflow management.
The Zhejiang-based company has provided services including payment anti-fraud, application anti-fraud, internet lending, data service, robot defense, and anti-money laundering for nearly 400 financial institutions, said the company.
The integrative development between big data and artificial intelligence (AI) will become the future of enterprise service companies. That is why VMS Investment Group has been paying close attention to companies who have "core technological breakthroughs and successful applications in the vertical industry," said VMS Investment Group managing director Liu Yuan in the statement.
The transaction took the total investment raised by Bangsun Technology to over RMB800 million (US$115.95 million), said the company. Bangsun Technology raised RMB150 million (US$21.73 million) in a series pre-C round from SDIC in March 2018. It also completed a RMB160 million (US$23.18 million) series B+ round from a group of investors including Chinese private equity firm PingYi Capital and Legend Capital in May 2017.