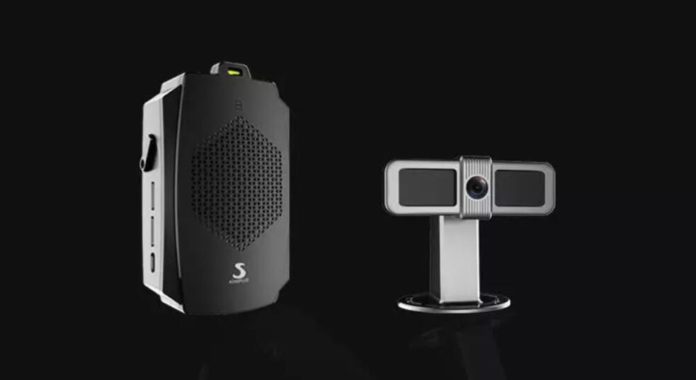 Kaiyi Technology, a Chinese start-up that primarily develops technologies to automate, adapt or enhance self-driving systems, announced on Tuesday that it has raised RMB100 million (US$14.47 million) in a series A+ round of financing led by China-focused private equity firm Advantech Capital.
The company's existing shareholder, a telecom, media, and technology (TMT)-focused Chinese investment fund whose name can be translated into "Huatai New Industry Fund," also poured money into the new round, said the company co-founder and CEO Liu Peng cited by Chinese online publication AI-Drive.
Kaiyi Technology, founded in 2016 and headquartered in Beijing, mainly develops artificial intelligence (AI) algorithms, advanced driver assistance systems (ADAS), dealership management systems (DMS), and face recognition technology to help automate, adapt or enhance vehicle systems for safety and better driving. The start-up specializes in powering level 0 to level 3 autonomous driving vehicles.
The company currently has over 100 employees, more than 70% of which are research personnel. The company has formed cooperations with dozens of enterprises including Chinese online ride-hailing platform 01zhuanche, and computer vision-enabled algorithm services and solutions provider ArcSoft.
Proceeds will mainly be used to recruit more talent to help speed up the company's technological innovation, product iteration, and business expansion.
Kaiyi Technology completed a series A round from Huatai New Industry Fund in November 2017, after the company raised a series pre-A round from Chinese private equity firm Hexagon Investment Management. Financial details of the previous two rounds remained undisclosed.