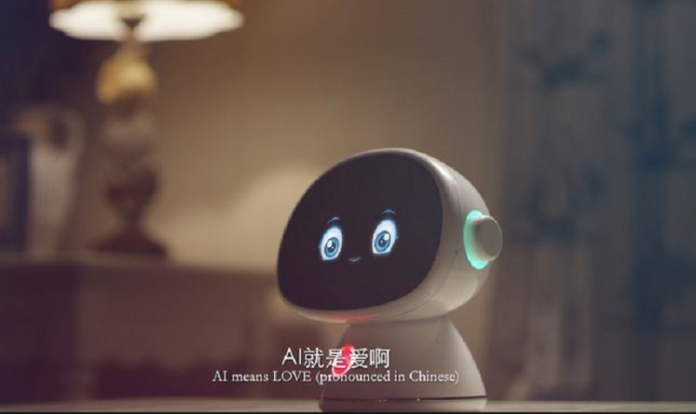 Chinese artificial intelligence (AI) start-up RSVP.ai has raised US$10 million in a series A+ round of financing led by the country's venture capital firm Shenzhen Capital Group, shows information updated on Chinese business data provider Tianyancha on Tuesday.
RSVP.ai, fully known as RSVP Technologies Inc, was born in 2013 out of a collaboration between the University of Waterloo in Canada, and Tsinghua University in China. The company operates as a machine-learning firm that provides deep natural language understanding services for conversation-styled applications.
The company's natural language understanding solutions have been applied to in smart home devices, toys, and medical applications. The company also launched a machine learning-enabled language platform for corporate users, including Chinese smartphone makers Xiaomi and Huawei, and e-commerce company JD.com, to customize their own virtual assistants.
RSVP.ai will use the proceeds to further develop its natural language processing (NPL) technology, which will help the company promote the commercial application of chatbots and deep leaning, said the company co-founder and CEO Xiong Kun cited by Chinese online publication 36Kr. NPL is a branch of AI that deals with the interaction between computers and humans using the natural language.
Before the new funding round, RSVP.ai was backed by the Government of Canada through the Federal Economic Development Agency for Southern Ontario, shows the information on its official website.
Established by Shenzhen Government in 1999, Shenzhen Capital Group has so far invested RMB43.9 billion (US$6.36 billion) in 994 portfolio companies, 145 of which have been listed in 16 capital markets worldwide.