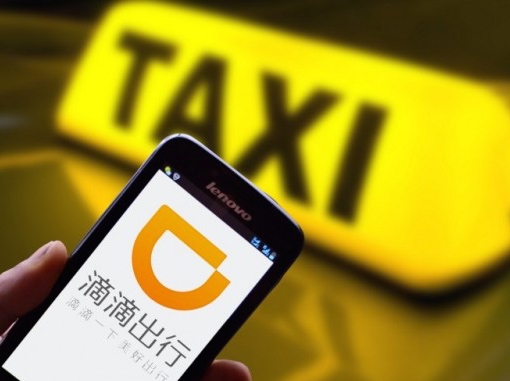 Didi Chuxing announced on Thursday the launch of its ride-hailing services in Chile and Colombia, which is the latest effort made by the Chinese ride-hailing giant to further roll out its core strategy of international expansion.
The company kicked off operations in Valparaiso, Chile's second largest metropolitan area, on June 3, and in Bogota, the capital of Colombia, on June 4. DiDi Chuxing also plans to launch taxi-hailing service in Colombia later this year, said Didi Chuxing in a company statement.
DiDi Chuxing said it will offer more vigorous driver vetting processes, more comprehensive safety measures, 24/7 live human customer support, and technology features tailored to meet regional needs. The company also invests systemically in multiple offline driver centers and support mechanisms.
"We are very excited to start serving Chile and Colombia, two important centers of growth and innovation in the region," said Mi Yang, head of Didi Chuxing's operations for Central and South America. "We will work hard to build partnerships with drivers, passengers, policymakers and business partners to provide fully localized mobility services that offer safe, efficient and affordable rides to local consumers, while providing attractive and flexible income opportunities for private-car and taxi drivers."
DiDi Chuxing, claimed to be the world's largest taxi-hailing and ride-sharing platform, delivers over 10 billion trips per year across Asia, Latin America and Australia. The company said it works with two million taxi drivers, over 31 million rideshare drivers, and thousands of taxi companies and business partners. The company offers 15 different products and services ranging from taxi, private car-hailing, bus, minibus and two-wheelers to auto-financing, auto-trading, and refueling solutions.
In Latin America, DiDi acquired Brazil's ride-hailing app 99 in January 2018, and launched its own-branded mobility services in Mexico a few months later. Currently, DiDi serves 19 cities in Mexico, including Mexico City, Guadalajara, and Monterrey. DiDi Chuxing also started operations in Japan and Australia in 2018.