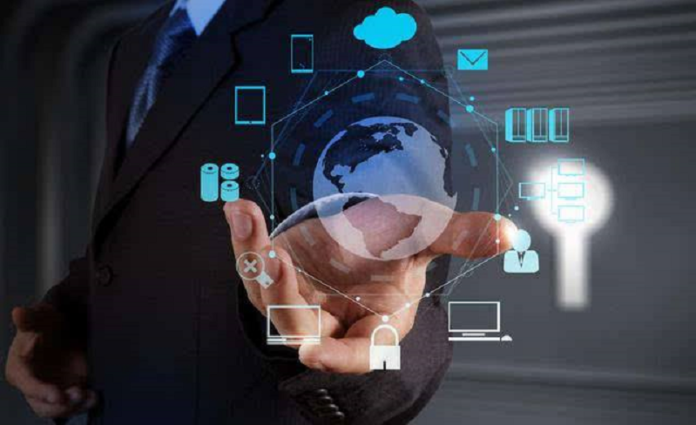 Cloudwise, a Chinese IT infrastructure and building applications provider, has raised US$25 million in a series D round of financing led by the country's technology-focused growth capital firm WestSummit Capital, according to a statement released by Cloudwise on Monday.
Chinese venture capital firm Tsing Ventures, Zhejiang SilkRoad Fund, and returning investor Sequoia Capital China also participated in this round, said Cloudwise in the statement.
Cloudwise, fully known as Cloudwise Beijing Technology Co Ltd, was founded in 2009 to provide cloud application performance management and software as an IT monitoring service for enterprises. The company helps corporate clients build their own digital operation central platform (DOCP), and enhance their capabilities in IT operation and maintenance, business operation, organizational service, and business decision-making.
The Beijing-based company has provided full-stack IT operation service to thousand users including some of Chinese most powerful technology companies like Tencent, Huawei, and Xiaomi.
Cloudwise focuses on the development of artificial intelligence (AI) for IT operations (AIOps), which refers to IT operations platforms powered by AI technology. The global AIOps market is expected to grow from US$2.55 billion in 2018 to US$11.02 billion in 2023, with a compound annual growth rate (CAGR) of 34.0%, according to market research firm MarketsandMarkets.
Global research and advisory firm Gartner predicted that about 50% of enterprises will be actively using AIOps platforms to provide insights into both business execution and IT operations by 2020.
"Cloudwise is among the first batch of companies in China to realize the engineering of AI technology in the field of IT operation and maintenance, which has promoted the integration between business and IT in the traditional fields of finance, manufacturing, fast fashion, and real estate. This is the main reason that has attracted us to invest in the Cloudwise," said Yang Lei, managing partner of WestSummit Capital.
Proceeds of this round will be used for product research and development, and sales channel expansion.
The company raised a US$26 million series C round led by CBC Capital in 2017, after it closed a US$12.3 million series B+ round from Sequoia Capital China in 2015. It also raised US$3 million in a series A round from Gobi Partners in 2013, and a US$15 million series B round led by Sequoia Capital China in 2014.