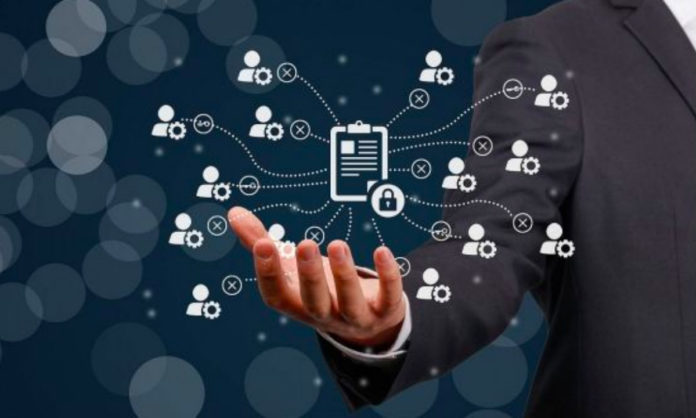 Chinese data monitoring and analysis services provider Reyun Data has raised over RMB100 million (US$14.48 million) in a series B+ round of financing led by an investment subsidiary of Chinese international conglomerate Fosun Group, according to a statement released on Wednesday.
Returning investor, Chinese venture capital firm Teda Venture Capital, also poured money into the new round.
Reyun Data, formally known as Beijing Reyun Technology Co Ltd, was founded in November 2013 to provide cloud-based data monitoring and analysis services for mobile applications. The company's main products include advertising monitoring platform "TrackingIO," advertising materials monitoring engine "Adinsight," and game operation analysis platform "GAMEAnalysis."
The company serves more than 1.8 billion mobile terminal devices, covering tens of thousands of customers in the fields of mobile gaming, social, financial, e-commerce, education, live broadcasting, life services, and mobile phone tools.
Proceeds of this round will be used for investment in research and development in key technologies to power products. The company also plans to use the capital for talent recruitment and marketing.
The Beijing-based company raised RMB100 million (US$14.48 million) in a series B round from Teda Venture Capital in April 2017. It also secured RMB50 million (US$7.24 million) in a series A round from an investment company jointly established by New Access Capital and Chinese IT service company Linkage Software in November 2016.