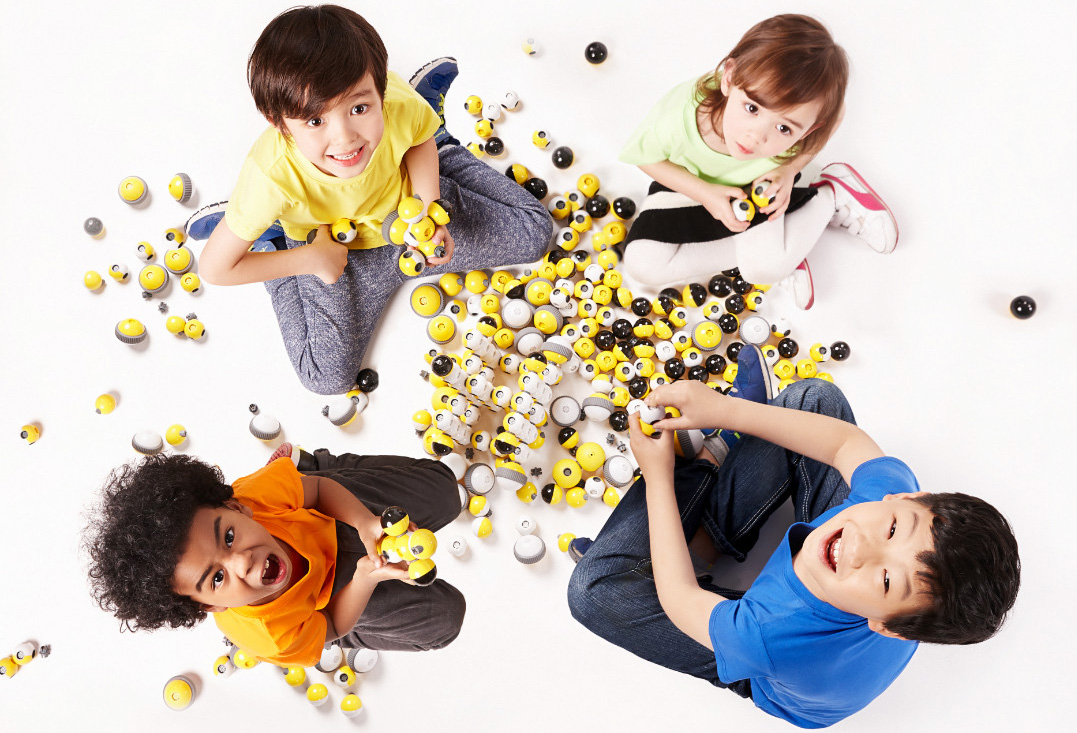 Chinese online K12 education platform Knowbox announced on Thursday that it has closed US$150 million in a series D round of financing led by Alibaba Group to enhance its artificial intelligence (AI)-enabled education offerings.
The investment, which was closed in May 2019, also saw the participation of Alibaba's Jack Ma-backed private equity firm Yunfeng Capital and Bertelsmann Asia Investments (BAI), a wholly-owned fund management firm of international media, education and services mogul Bertelsmann, Knowbox announced at a press conference in Beijing.
C Ventures, a venture capital firm backing emerging fashion, media and creative businesses, also poured money into the new round.
Knowbox was founded in July 2014 as an online education platform providing students and teachers with a question bank and class assignment management solutions. After it accumulated the first group of users, Knowbox expanded its products to offer gamified learning models and charge users a fee for entering new gateways in games.
The five-year-old firm currently serves over 40 million users in nearly 400 cities across 31 provinces in China, according to official statistics.
Knowbox plans to use the proceeds to build "an AI-enabled comprehensive education ecology," said Knowbox founder and CEO Liu Ye at the press conference. "The essence of providing AI-powered education services is to return study back to students… Each student has a unique learning path and learning pace. The unique learning demand of each individual cannot be satisfied by the fixed learning hours and inflexible learning pattern of the traditional education model," said Liu.
The series D round brought the total capital raised by Knowbox to over RMB2 billion (US$290.19 million) across four funding rounds, said the company at the press conference.
Knowbox closed US$100 million in a series C round led by Yunfeng Capital in April 2018. The company received RMB200 million (US$31.6 million) in a series B+ round led by Bertelsmann Asia Investments in October 2017 and US$15 million in a series B Round from Genesis Capital and Legend Star in October 2016.
Knowbox also counts JD.com founder Richard Liu Qiangdong and Baidu Ventures among investors in its previous rounds.