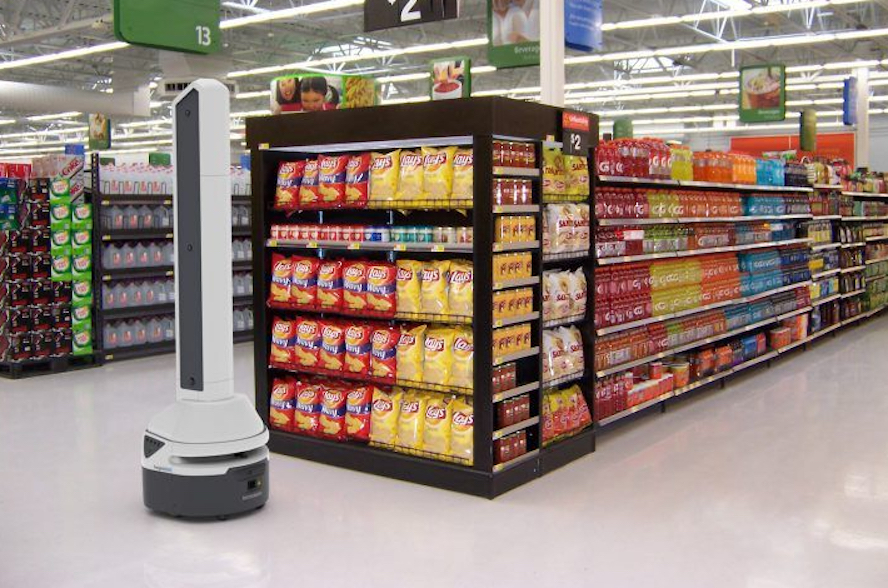 Chinese alternative asset management firm Hopu Investments has led a US$100 million series D round of financing in Trax, a Singapore-based start-up that specializes in computer vision and analytics solutions for retail.
The investment took the total capital raised by Trax to over US$350 million, said Trax in a company statement released on Tuesday. The start-up counts Warburg Pincus as its largest shareholder, with Chinese private equity firm Boyu Capital, global Investment bank Investec, and Singapore's sovereign wealth fund GIC among its existing investors.
Trax was founded in 2010 to deliver computer vision technology for fast-moving consumer goods (FMCG) companies such as Coca-Cola and retailers to collect, measure and analyze what is happening in physical shelves. The start-up mainly offers in-store execution solutions, market measurement and analytics services for brands and retailers. It combines its proprietary fine-grained image recognition and machine learning with an internet of things (IoT) platform to turn photos of retail shelves into granular, actionable shelf and store-level insights.
The company is also engaged in digital transformation projects with global retailers aimed at providing continuous shelf tracking through its software and wireless IoT camera system. The firm operates in over 50 countries with more than 175 client engagements.
Proceeds will be used to further support the global expansion of the company and accelerate the mass-market deployment of its retail solutions, according to the company statement.
Trax, with offices in Asia-Pacific, Europe, Middle East, North America, and South America, is aiming to raise the stakes in the Chinese market upon the completion of the deal.
"Our investment from Hopu will accelerate the development of our footprint in China and globally, and further position our market-ready retailer solutions to be deployed at scale," said Dror Feldheim, chief commercial officer and co-founder of Trax.
"China's retail market has digitalized rapidly, in both online and new offline retail concepts. Yet the vast majority of China's brick-and-mortar stores remain underserved in-store management, assortment and optimization. Trax's global leading technology and CPG experience, coupled with its entrepreneurial management team, should allow it to quickly capture this white space," said HOPU's managing director Gunther Hamm.
The lead investor, Hopu Investments operates as an alternative asset manager with principal offices in Beijing, Hong Kong, and Singapore. The company, founded in 2008, focuses on investments in the consumer, technology, financial services, logistics, and real estate industries. Hopu Investments has managed more than US$10 billion of capital for global institutional clients.
The company backed Chinese logistics management systems developer Yimi Dida in a RMB1.8 billion (US$266.15 million) series D round in January. In December 2018, the company led a funding round worth US$320 million in G7 Networks, a Chinese IoT firm providing smart solutions for fleet management.