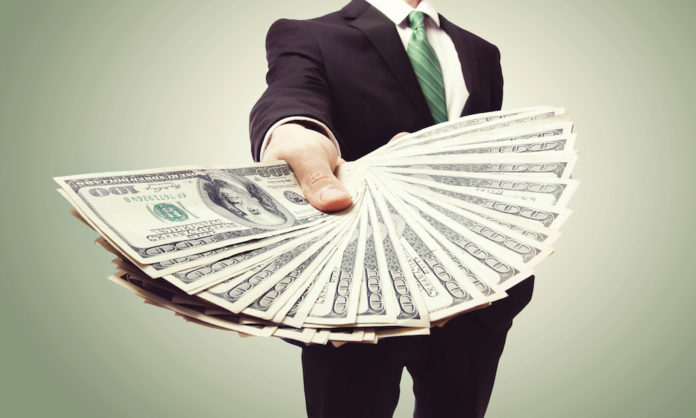 Shang Qi Capital, a private equity arm of Chinese investment company SAIC Capital, announced on Friday the final closing of a new fund at RMB1 billion (US$145.36 million) as the investment outfit doubles down on investments in the automobile industry.
The new private equity fund will continue leveraging Shang Qi Capital's specialty in backing companies along the automobile industry chain, with focuses on the fields of new energy, energy conservation and environment protection, integrated circuit, automotive aftermarket, and high-end manufacturing, said SAIC Capital in a statement.
"With the rapid development of new energy, artificial intelligence, 5G, and other new technologies, the automobile industry is welcoming a new round of revolution," said Shang Qi Capital. "Electric vehicles and intelligent vehicles are the two major development trends driven by technologies. The launch of the new Star Market in Shanghai will speed up the growth of new-energy vehicles, intelligent driving, and internet of vehicles (IoV)."
The fund attracted capital injections from Chinese institutional investors, including Shanghai Diesel Engine, a diesel engine manufacturer wholly-owned by state-owned automaker SAIC Motor, venture capital firm Shanghai STVC Group, state-backed trust firm Bank of Communications International Trust, Shenzhen-listed new-energy vehicles developer Shinry Technologies, and a few government-guided funds. SAIC Capital, the venture capital affiliate of SAIC Motor, also poured money into the fund, according to the statement.
Shang Qi Capital, founded in November 2012, has over RMB8 billion (US$1.16 billion) in assets under management (AUM) and investments in more than 60 companies. The firm primarily backs companies in the automobile industry, covering upstream and downstream auto parts, forward-looking technologies, manufacturing upgrade, new energy, and IoV.
The company said that ten out of its 60-plus portfolio companies have gone public, including Chinese battery manufacturer CATL, JL Mag Rare-Earth, a high-tech enterprise specialized in rare earth permanent magnetic materials, automotive supplier Shanghai Baolong, and integrated circuits developer Amlogic.
SAIC Capital was established in May 2011 to operate as an investment vehicle of SAIC Motor. The firm currently manages RMB34 billion (US$4.94 billion).