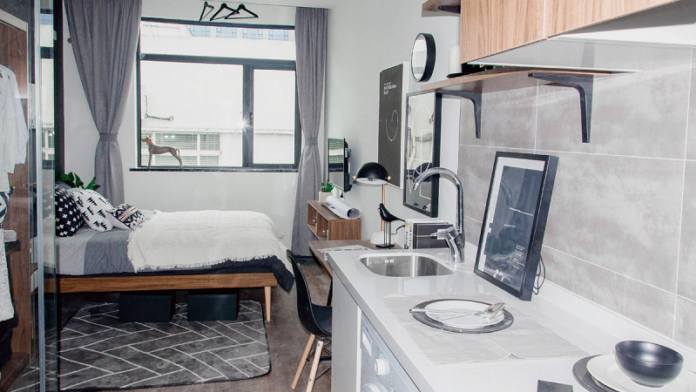 Tripalink, a Los Angeles-based start-up focusing on building co-living communities, has raised US$10 million in a series B round of financing from investors including Chinese venture capital firm K2VC.
The investment, which took the valuation of Tripalink to over US$100 million, saw the participation of investment firm Calin SJG Fund, Silicon Valley-based venture capital fund Oriza Venture, and American seed-stage investment firm Tekton Venture, according to Tripalink cited by Chinese online publication 36Kr.
Tripalink did not immediately respond to China Money Network seeking comments.
Tripalink was founded in 2016 to develop and lease co-living apartments for young people in the United States. The start-up is developing its business as millennials are expected to take up the largest percentage of the living adult population in 2019 with their numbers increasing to 73 million.
Tripalink has two main products: U-Living unit and V-Living apartment. The company has recorded over 4,000 millennial tenants, with an average renewal rate amounting 75% as of March 2019. The start-up said that the number of its community members is expected to reach 20,000 by 2020.
Proceeds of this round will be used for apartment operation and commercial expansion.
K2VC also backed Tripalink in a RMB50 million (US$7.25 million) series A round in January 2019 and a US$5 million series A+ round in March 2019.