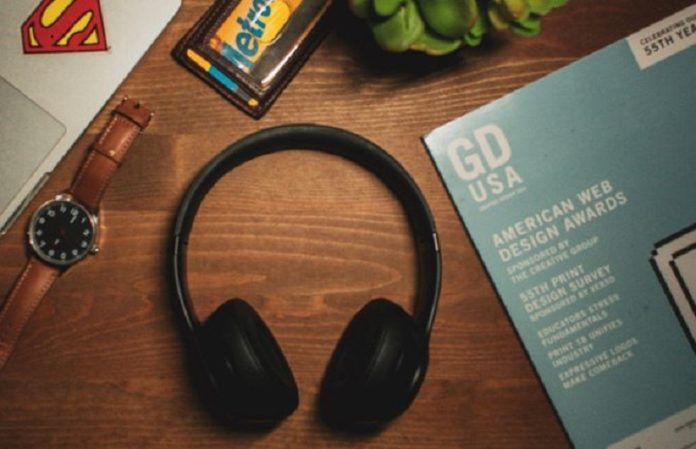 Chinese audio books platform Lazy Online Ltd has raised about RMB100 million (US$14.2 million) in a new round of financing led by the country's private equity firm Co-Stone Capital, according to information updated on Chinese business data provider Tianyancha on Wednesday.
The investment took the valuation of Lazy Online to RMB2 billion (US$283.83 million), according to Lazy Online cited by Chinese online publication PEdaily.cn. Great Chiliocosm Capital, a Chinese investment firm specialized in the entertainment field, also poured money into the new round.
Lazy Online did not immediately respond to China Money Network seeking comments.
The investment came as the online paid knowledge market in China has reached about RMB4.91 billion (US$713.73 million) in 2017, up 300% compared with the previous year, shows a report released by Chinese consulting firm iResearch in April 2018. The report predicts that the market size will maintain a relatively high growth rate in the next three years, and it is expected to reach RMB23.5 billion (US$3.41 billion) by 2020.
Lazy Online was founded in 2012 and operated by Shenzhen Lanren Online Technology Co Ltd. The platform provides users with both free and paid audio books, live podcasts, and online communication services between anchors and audiences.
The platform has so far recorded more than 20,000 audio books in professional-generated content (PGC) and over 50,000 audio books in user-generated content (UGC) with a user payment rate being about 4.5%. It has nearly 10 million daily users, most of whom are young people aged between 16 and 25.
Proceeds of this round will be used to introduce more audio book content and exclusive copyright resources to strengthen its production capacity and upgrade user experience.
The company raised RMB200 million (US$28.38 million) in a series C round from Shanghai-listed publishing firm Time Publishing And Media Co Ltd, investment firm Shenzhen Qianhai Tianhe Culture Industry Investment Fund, and Fuhui Capital in June 2018.
It also raised a series B round from Tianhe Culture Industry Investment Fund in April 2018 and a series A round from CyberAgent Ventures in January 2012. Financial details of the two rounds remained undisclosed.