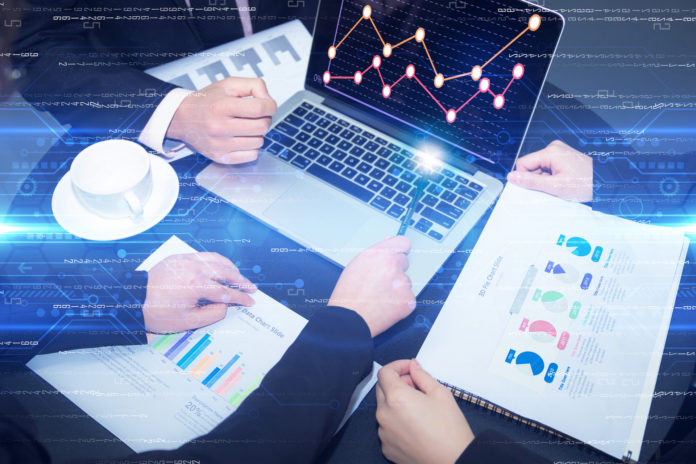 British information services provider Experian announced on Tuesday that it is leading a US$20 million investment for the first close of a series B1 round of financing in Hong Kong-based personal finance platform CompareAsiaGroup.
CompareAsiaGroup will intensify its focus on delivering enhanced customer solutions through the investment and subsequent access to Experian's technology, said Experian in a statement released on its website. The company said that the capital will enable it to "improve the use of data-driven technologies, offering customers more personalized services with new levels of innovation, efficiency, and scalability."
"This partnership further strengthens our ability to empower people to build healthier financial lives," said Sam Allen, chief executive officer of CompareAsiaGroup. Allen said that the two companies will "progress on a clear course towards a data-driven future" where all individuals can easily access resources to improve their financial standing. They aim to connect more customers with the right products, especially consumer loans and cards.
About 47% of the adult population in low and middle-income countries do not have access to a bank account in Asia Pacific, according to statistics released by International Monetary Fund in September 2018. At the same time, while the financial inclusion challenge is not as prevalent in more mature economies, consumers in markets such as Singapore and Hong Kong often lack a comprehensive understanding of insurance, investment, retirement planning and tools.
Targeting the largely-untapped market, CompareAsiaGroup is making substantial investments in digital resources, including the 2018 launch of the CompareAsiaGroup Technology and Research and Development Centre in Singapore.
CompareAsiaGroup, founded in 2014, currently reaches 60 million users across six markets including Hong Kong, Singapore, Taiwan, and Thailand. The company offers online comparison and education of over 150 financial products covering credit cards, personal loans, and insurance products.
The company has raised more than US$110 million from investors including Goldman Sachs Investment Partners VC and Growth Equity, ACE & Company, Jardines, Alibaba Entrepreneurs Fund, SBI Group, Stem Financial, and Route 66 Ventures. Previously, the firm closed US$50 million in a series B round led by International Finance Corp (IFC), a member of the World Bank Group.