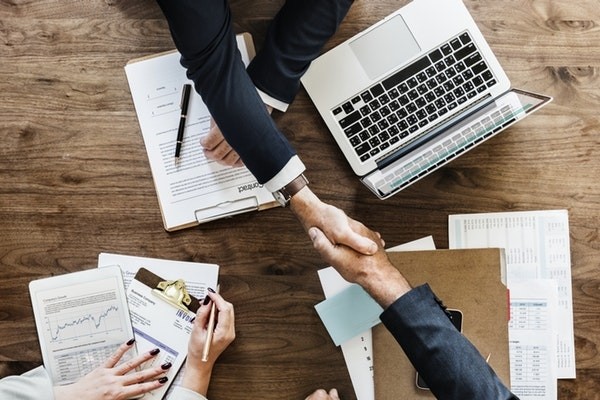 CITIC Capital, the alternative investment management and advisory arm of Chinese financial conglomerate CITIC Group, announced on Thursday the final closing of its USD-denominated fourth China buyout fund at US$2.8 billion for investment opportunities in the world's second-largest economy.
The new fund, namely CITIC Capital China Partners IV, is the largest private equity fund raised by CITIC Capital to date, taking the total assets managed by the firm to over US$26 billion, said CITIC Capital in a statement.
The fund will continue to focus on consumer, healthcare, business services, consumer services, technology, media and telecom (TMT), and industrial sectors, leveraging CITIC Capital's capabilities in "leading highly complex carve-out and cross-border deals with unique China value-creation angles," said the firm. The new fund already completed the acquisitions of beauty e-commerce service provider Hangzhou UCO Cosmetics and supply chain pooling solution provider China Merchants Loscam.
The CITIC Capital China Partners IV attracted "strong support" from a mix of existing and new investors, who represent a broad base of global private capital, including pension and sovereign wealth funds, insurance companies, financial institutions, family offices, and funds of funds (FOFs), according to the statement.
The fourth fund came after CITIC Capital reached the final closing of its second China buyout fund, "CITIC Capital China Partners III," at US$1.575 billion hard cap in 2017. The company also closed US$925 million for its second China buyout fund, "CITIC Capital China Partners II," in 2010.
CITIC Capital, founded in 2002, operates as an alternative investment management and advisory company that manages over US$26 billion of capital across 100 funds and investment products. The company has so far recorded over 200 portfolio companies that span 11 sectors and employ over 850,000 people around the world.
Lately, the firm reached an agreement with Singapore-based Cityneon Holdings in May to purchase new shares in the firm through an investment. Financial details of the transaction remained undisclosed.
CITIC Capital is raising at least US$2 billion for a new fund to invest in distressed assets in the Chinese real estate sector, said its chairman and chief executive Zhang Yichen at the World Economic Forum in Davos in late January.