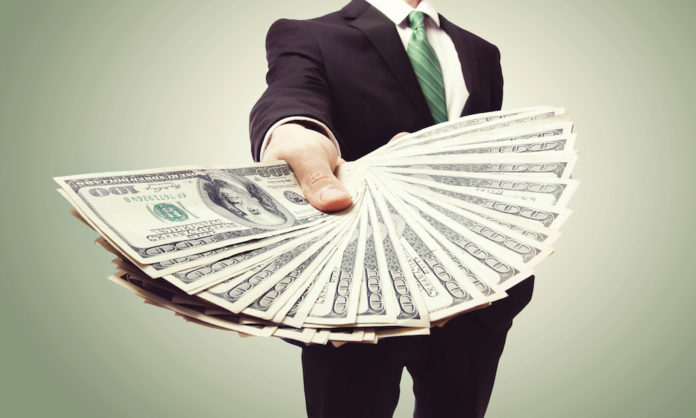 Chinese electronics maker TCL Corporation has launched a private equity fund on Tuesday with RMB2.31 billion (US$327.02 million) in capital commitments to strengthen its capabilities in the upstream and downstream electronics industry.
The fund will primarily seek investment opportunities in the upstream and downstream electronics industry, including new material, medical treatment and healthcare, information technology, high-end equipment, advanced manufacturing, new energy, and environmental protection, TCL announced in a filing with the Shenzhen stock exchange.
The company said that the fund will also invest in variable interest entities (VIEs) and companies listed on the National Equities Exchange and Quotations (NEEQ), an over-the-counter system for trading the shares of a public limited company in China. The fund plans to participate in private placements and block trades of public firms.
The new fund was jointly established by China Innovation Capital Management Limited, a Chinese private equity firm which counts TCL as a majority shareholder, and a Tibet-based investment company, whose name can be translated into "Tibet Zhongxin Ruiyin Asset Management," according to the filing.
China Innovation Capital Management Limited agreed to contribute RMB60 million (US$8.49 million) through an affiliate, Chongqing China Innovative Investment, who will also serve as the general partner of the new fund. TCL subscribed RMB1.5 billion (US$212.35 million) in capital contribution, while Zhongxin Ruiyin committed to pouring RMB750 million (US$106.17 million), according to the filing.
TCL, based in southern China's Huizhou city, Guangdong province, mainly designs, develops, manufactures and sells products like television sets, mobile phones, air conditioners, washing machines, refrigerators, and small electrical appliances. The company went public on the domestic market in January 2004.
The company was founded in 1981 as one of the 13 initial joint ventures in China, engaged in the production of recording tapes until the company expanded its business into other fields like air conditioners, small appliances, and LCD panels. The firm currently has 75,000 employees, 23 research institutes and 21 manufacturing bases. It has set up sales offices in over 80 countries and regions, with its business covering more than 160 countries and regions in the world.
TCL has recorded RMB29.6 billion (US$4.19 billion) in operating revenue in the first quarter of 2019, up 15.5% year-on-year. Its net profit has reached RMB1.01 billion (US$142.98 million) during the same period, up 27.7% year-on-year.
TCL Capital, a wholly-owned investment arm of TCL, teamed up with Zhongjin Zhide Equity Investment Management to lead a series D1 round in Chinese big data and artificial intelligence (AI) platforms developer Transwarp Technology in February 2019. Financial details of the round were not disclosed.