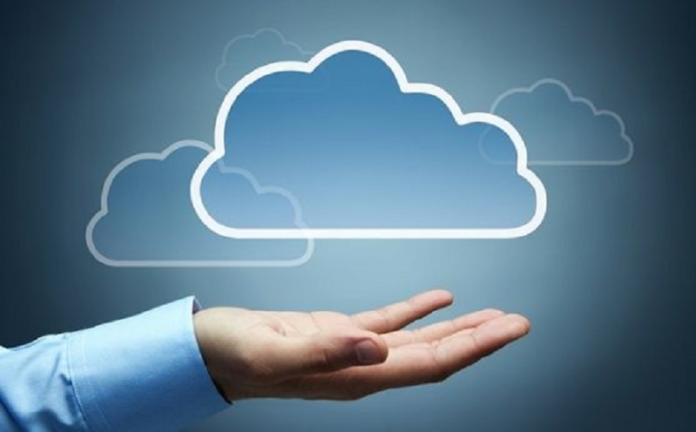 Zenlayer, a Los Angeles and Shanghai-based software-defined network and cloud services provider, announced on Thursday that it has raised US$30 million in a series B round of financing led by Chinese private equity firm Forebright Capital.
Chinese venture capital firm Volcanics Venture and returning investor F&G Venture also participated in this round.
Founded in 2014, Zenlayer offers a global connection platform combining on-demand bare metal cloud, software-defined networking in a wide area network (SD-WAN), edge computing and colocation. The platform enables clients to deploy and manage IT resources and build global networking infrastructures to connect users worldwide.
With more than 100 data centers across six continents, Zenlayer has served over 300 enterprises in the world. The company currently has offices in Singapore, Taiwan, Hong Kong, Beijing, Hangzhou, and Shenzhen.
"The artificial intelligence (AI) algorithm will bring exponential upgrades to the efficiency of network deployment. Zenlayer's intelligent network solution will bring a huge impact once it is successfully commercialized," said Wang Chenhui, vice president of Volcanics Venture.
Proceeds of this round will be used to develop the bare metal cloud, cloud connectivity and SD-WAN products, and further expand the company's global operations in emerging markets such as India, Indonesia and Brazil.
The company raised nearly RMB100 million (US$14.22 million) in a series A funding round led by Chinese venture capital fund F&G Venture in May 2017.
Forebright Capital is a private equity company that spun off from state-owned China Everbright Limited in May 2014. The firm, with a total of RMB10 billion (US$1.42 billion) in assets under management (AUM), mainly invests in the fields of corporate services and financial technology, high-end and smart manufacturing, and healthcare.