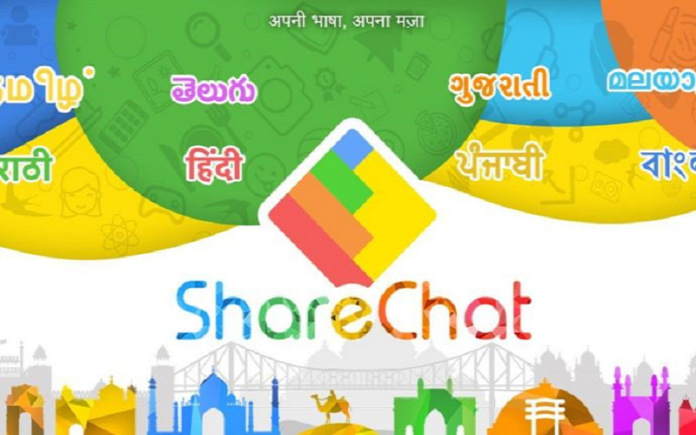 ShareChat, an Indian regional language social networking platform, announced on Friday that it has raised US$100 million in a series D round of financing led by Twitter.
Chinese private equity firm TrustBridge Partners participated in the new round. Returning investors including China's Shunwei Capital, Morningside Venture Capital, Lightspeed Venture Partners, SAIF Capital, and India Quotient, all poured money into the transaction, according to a statement released by Taihe Capital. Taihe Capital served as the exclusive financial advisor of the deal.
ShareChat was founded in October 2015 as a content repository app to share on WhatsApp. The company has evolved into a social network supporting users in 15 regional languages like Hindi, Telugu, Marathi, Gujarati, Punjabi and Malayalam. The company currently has over 35 million monthly active users who share posts, record life, and make new friends in their native language on the platform.
"Twitter and ShareChat are aligned on the broader purpose of serving the public conversation, helping the world learn faster and solve common challenges. This investment will help ShareChat grow and provide the company's management team access to Twitter's executives as thought partners," said Manish Maheshwari, managing director of Twitter India.
Proceeds of this new round will be used to strengthen the technology infrastructure to support the company's business expansion. ShareChat also plans to acquire talent to help propel the exchange of ideas among its strategic partners, and accelerate the internet ecosystem in India through introducing more features to make the experience seamless across devices.
ShareChat has so far raised a total of US$224 million. The company closed US$100 million in a series C round from Shunwei Capital, Morningside Venture Capital and Jesmond Holdings in September 2018. The series C round took its valuation to US$460 million.
The company completed a US$18.2 million series B round led by smartphone maker Xiaomi Singapore and Shun Wei Capital in January 2018, after it raised US$4 million in a series A round led by Lightspeed India Partners in November 2016.