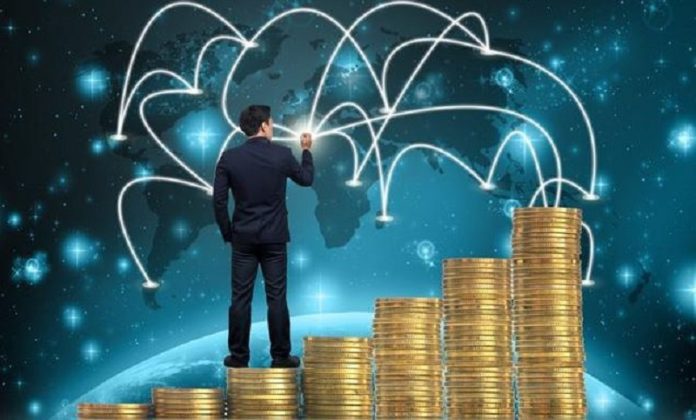 Xiaobangguihua, a Beijing-based wealth management consulting service provider, has raised RMB200 million (US$28.4 million) in a series B round of financing from Chinese tech giant Tencent Holdings, according to a statement released on Monday.
Returning investors including Chinese venture capital firm BlueRun Ventures, Sequoia Capital Chin, and U.S.-based reinsurance giant Reinsurance Group of America (RGA), also participated in this round.
Xiaobangguihua was founded in 2015 to provide family wealth management, financial education, insurance planning and investment advisory service based on intelligent algorithms and big data. Its focus are China's new middle class families with annual income between RMB100,000 and RMB1 million (US$14,400 – US$144,000).
The company has provided consulting services to more than 100,000 people, covering 32 provinces and regions across the country. Its flagship product, a financial education course named "Harvard Investment Practice" in English, has been launched on more than 50 platforms including financial talk show Channel Wu and online audio streaming platform Ximalaya FM.
Proceeds of this round will be used to strengthen the technology platform, intensify curriculum development and enhance user experience.
The company raised millions of U.S. dollars in a series A financing round from Sequoia Capital China RGA in November 2018. It also raised an angel round investment from BlueRun Ventures with no financial details disclosed.