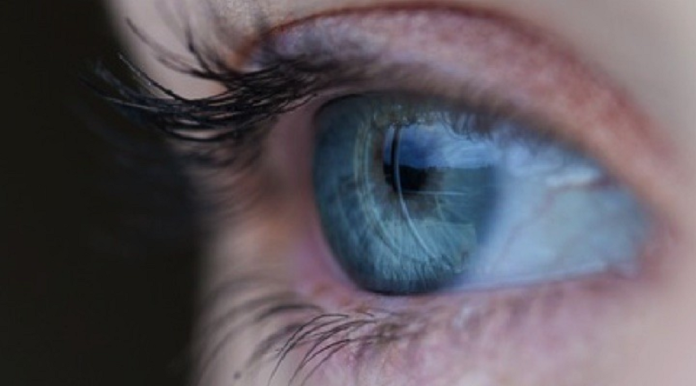 Singaporean sovereign wealth fund Temasek Holdings and Chinese private equity firm Hillhouse Capital have acquired a 2% stake in Shenzhen-listed Chinese eye-clinic giant Aier Eye Hospital Group for RMB1.86 billion (US$259.17 million).
Hillhouse and Temasek Fullerton Alpha, an investment affiliate of Temasek Holdings, each purchased 30.97 million shares in Aier at a price of RMB29.96 (US$4.18) apiece, according to a document Aier field with the Shenzhen stock exchange on August 30.
Aier's controlling shareholder, Aier Medical Investment Group, sold 40.4 million shares, accounting for 1.3% of the firm's total share capital, while Chen Bang, the actual controller of Aier, sold 21.5 million shares, the document indicated.
Upon the completion of the deal, Hillhouse Capital, who previously picked up Aier's shares on the secondary market and in private placements, will hold a total of 2.57% shares and become its fifth-largest shareholder. Temasek Fullerton Alpha will become the seventh-largest.
Proceeds from the share sale will be used to acquire properties for Aier to build hospitals. Aier also plans to accelerate the construction of its own professional eye health insurance unit, according to the disclosure.
"The introduction of the two investors is expected to help bring more open and pragmatic globalized thinking to Aier and aid the growth of its international business," said Aier in the document.
Founded in 2003, Aier Eye Hospital provides ophthalmic medical services and optometry services. It has about 240 professional eye hospitals across 29 provinces in China, and branches in Hong Kong, the United States and Europe. Last week, the company announced a purchase of a 35% stake in Singapore-listed ophthalmology medical group ISEC Healthcare for SG$67.1 million (US$48.3 million) to boost its global expansion.