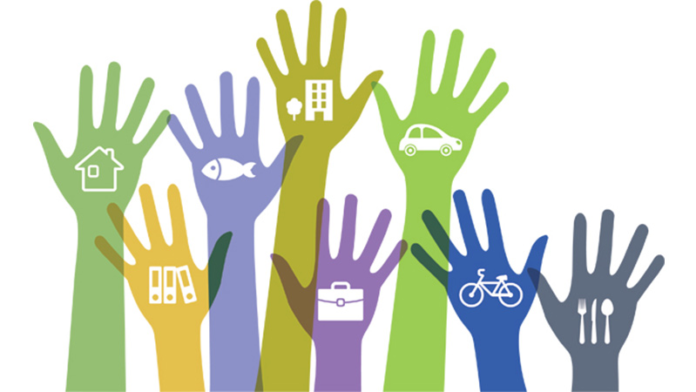 Zhuanzhuan, a second-hand goods trading platform controlled by New York-listed online classifieds marketplace 58.com, is raising US$300 million in a series B round of financing, 58.com announced in a statement on Wednesday.
The company has reached a definitive agreement with a number of investors including returning investors Tencent Holdings and 58.com. The investment, which is expected to close in the fourth quarter of 2019, will have 58.com remain as the majority shareholder of Zhuanzhuan, according to the statement.
Zhuanzhuan was founded in November 2015 as a used goods trading platform mainly for second-hand mobile phone trading. The company has built a professional team to test and ensure the quality of used phones before listing on the platform. It also handles the trading of second-hand computers, cosmetics, furniture, clothes, books, and vehicles, among others.
The investment came as China's second-hand goods market hit a trading volume of RMB202.54 billion (US$28.48 billion) in the first quarter of 2019, according to a report from Chinese market research firm BigData-Research. Zhuanzhuan, as the second-largest player in the market, has recorded 11.4 million monthly active users (MAUs) as of March, only after Alibaba's Xianyu which has 24.4 million MAUs.
The company CEO Huang Wei said in an open letter widely circulated on the Chinese internet on Wednesday that his "first feeling" after the new funding was to make the firm "survive" a challenging business cycle and intense competition.
"The second-hand trading is becoming increasingly popular. The industry chain in developed countries and worldwide has already formed a huge network for value circulation. The economic development features in China breed enormous opportunities for [second-hand goods trading businesses] in first to fourth-tier cities," said Huang in the letter.
Zhuanzhuan raised US$200 million in a series A round from Tencent Holdings in April 2017.